Partners' office hours up 10 per cent to 56 a week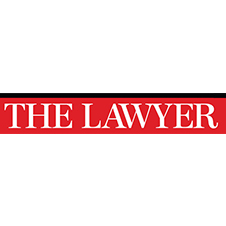 Partners' weekly working hours have increased by more than 10 per cent in just two years, with the average working week now almost 56 hours.
Research by recruitment consultancy Laurence Simons has shown partners are now working an average of 2,622 hours a year, up from 2,359 or 50 ¼ hours a week in 2013/14.
Laurence Simons said the rise was equivalent to an extra six and a half weeks in the office every year based on a typical working week of 40 hours.
The rise in partners' hours contrasts with a drop in the number of hours worked by the average junior lawyer. The survey found newly-qualified associates are now working 46 ¾ hours per week, down from 47 ½ hours two years ago.
Laurence Simons' global managing director Clare Butler attributed the rise in partners' working hours to increased competition, particularly from accountancy firms.
READ THE FULL ARTICLE BY JOANNE HARRIS AT THE LAWYER (REGISTERED SUBSCRIBER CONTENT)