ONS figures reveal record numbers of women in work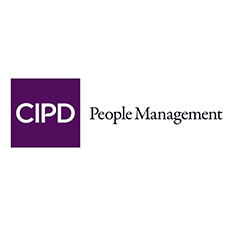 UK employment has reached a record 74 per cent across the UK in the three months to November 2015, with both women and young people benefitting from continued jobs growth.
Figures from the Office of National Statistics (ONS) revealed that there were 31.39 million people in work, which is 267,000 more than for the three months to August 2015 and 588,000 more than a year earlier.
Female employment hit 69.1 per cent, the highest level since comparable records began in 1971, while the employment rate for men was 79 per cent. The rate for men is slightly lower than before the economic downturn in 2008, it peaked at 79.1 per cent.
The ONS figures suggest that the record number of women now in employment is partly due to ongoing changes to the state pension age, resulting in fewer women retiring between the ages of 60 and 65.
Unemployment among the young has dropped fastest for people aged 18 to 24. From September to November 2015, the number of jobless young people fell by 130,000 from a year earlier.
Mark Beatson, chief economist at the CIPD, said the figures were evidence that "jobs growth in the UK has recovered".