Networking is crucial to improving female career progression, says report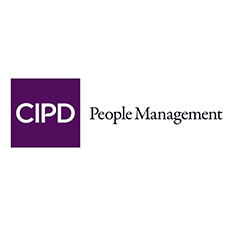 Women could progress further in their careers if they had a better understanding of how to use their social capital to reach the top, according to a report from the British Psychological Society (BPS).
The findings, presented at the BPS' Division of Occupational Psychology annual conference in Nottingham, showed that women who held chief executive officer (CEO) and managing director (MD) positions believe their ability to build, maintain and use social capital had helped them progress.
All of the participants said they believed women generally lacked the ability to build, maintain and use their social capital, which includes expanding your professional contacts and networking.
Report author, Natasha Abajian, a postgraduate student at City University London, said: "Access to social networks typically differs for men and for women. Usually women have less access to networks associated with career progression. These networks or 'who you know and who knows you' are responsible for a large percentage of career progression, so limited access could be a barrier to women's opportunities."
READ THE FULL ARTICLE BY VICKI ARNSTEIN AT PEOPLE MANAGEMENT