Law360 ranks Norton Rose Fulbright seventh on the Global 20, its annual list of the top 20 global law firms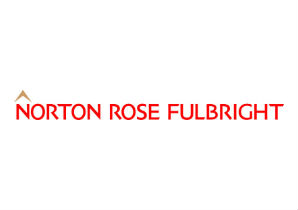 For the seventh consecutive year, Law360 selected the 20 law firmswhose experience "spans practice areas and continents" and who have "handled some of the biggest cross-border matters of the year."
We are ranked seventh on this year's list, marking the fourth straight year we have been included in the top 10 spots, joining White & Case, Freshfields, DLA Piper, Baker & McKenzie and Allen & Overy.
Rankings are based upon responses to law firm surveys that sought information about global lawyer headcounts, office locations and cross-border and international work handled between April 1, 2016 and April 1, 2017.
---
Discover more about Norton Rose Fulbright on their employer profile page. Here you'll find:
Norton Rose Fulbright news
Business service jobs
Recruitment contacts
Locations
Go to www.lsn.co.uk/NortonRoseFulbright
---
"When it comes to having the global expertise to handle complex cross-border matters spanning multiple time zones, some firms stand out from the rest," Law360 says.
Firms were ranked based on five factors: the percentage of the firm's lawyers located outside its home country; the number of offices outside the firm's home country; the number of countries where the firm has at least one office; the practice area breadth of the firm's cross-border and international work; and the size and complexity of the firm's cross-border and international work.