Impact of new hires 'measured too early,' finds global research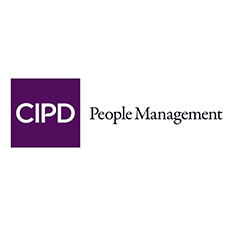 Recruitment and talent metrics more prevalent in UK than France and Germany
More than three quarters of HR professionals worldwide measure the impact of new hires after 12 months to gauge the success of their recruitment process, a study has found.
However, the 'Understanding the race for impact: Global talent impact study' from Futurestep suggests this prompts a short-term approach that could jeopardise an employer's longer term strategic goals.
The study of 1,589 recruitment and talent professionals in the US, UK, France, Germany, Brazil, China, Hong Kong and Australia showed that 46 per cent said performance of new hires is the most important measure of a successful recruitment process. This was followed by retention, with only 15 per cent.
Read the rest of this article at People Manageent.