Employment law changes in 2016: eight things employers should know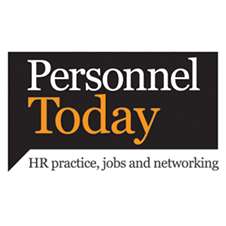 In 2016, employers will begin to feel the impact of the employment law reforms made by the first Conservative Government in nearly 20 years, with some controversial decisions affecting a number of HR areas.
The introduction of the national living wage sees a major change to minimum pay levels; this will be a big issue for many employers as they consider how to introduce it.
For the first time, large employers will also be required to publish details of their gender pay gap.
Aside from these two big reforms, other changes to which employers need to pay attention include the Trade Union Bill and new rules on exit payments for public-sector workers.
Read our guide to the key employment law changes in 2016 to ensure you have a head start to the year ahead.