Employers will be handed greater control of apprenticeships, says skills minister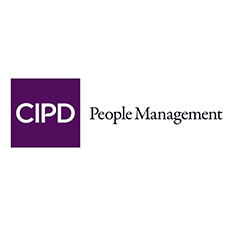 Government launches candidate and training matching service, with promise of further details on practicalities and funding caps to come
Up to 10,000 young people every year could be helped to find a job in the automotive sector with the launch of an apprenticeship matching service, as the government plans to hand greater control of the apprenticeship process to employers.
Nine British automotive manufacturers – including Jaguar Land Rover, Nissan and Toyota – have come together to launch the Automotive Apprenticeship Matching Service (AAMS) after research warned that up to 5,000 job vacancies were being left unfilled because of a lack of skills.
The initiative comes as the government prepares to publish more details on the apprenticeship levy and the employer-led body, the Institute for Apprenticeships, which will be tasked with ensuring the quality of apprenticeships in England.
Speaking at the launch event, skills minister Nick Boles said that with the levy and subsequent reforms to the system, "we're putting employers in control of every aspect of the apprenticeship journey. From setting the standards, to choosing who and what to spend the funding on via the digital account, to policing rogue organisations.