Baker McKenzie among law firms that clients recommend most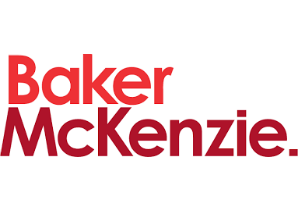 Leading global law firm Baker McKenzie has been rated among BTI Consulting's Most Recommended Law Firms - only one of ten among the 650 core firms serving corporate clients who have been named for more than 15 years running.
"Top legal decision makers have a time-honored code — they will recommend the law firms who do a much better job than anyone else," the report says. "Every recommendation is a personal statement about the type of provider — the commitment, service, quality, and demeanor — you are willing to entrust to a peer, from whom they would expect the same."
---
Discover more about Baker McKenzie on their employer profile page. Here you'll find:
Baker McKenzie news
Business service jobs
Recruitment contacts
Locations
Go to https://www.legalsupportnetwork.co.uk/law-firms/baker-mckenzie
---
BTI report that superior client service is consistently the leading driver of law firm recommendations by General Counsel. The 5 components of superior service include:
Putting the client's needs first in all aspects of the work
Adding business context through your keen understanding of your client's business
Making your client's life easier by providing key information and insights before they ever ask
Delivering higher value than expected
Meeting your client's targeted objectives.