75% of UK 200 "to disappear" within five years, Arden claims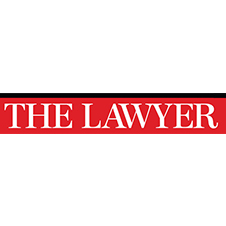 Arden Partners believes that as many as 75 per cent of the current UK 200 firms may disappear over the next five years as the "highly fragmented" market consolidates.
The claim is made in a new report by stockbroker Arden which focuses on investment-related issues and opportunities in the UK legal market. It claims that mid-market firms are under particular pressure, with the sector remaining "highly fragmented".
Arden, which used data from this year's The Lawyer UK 200 series, pointed to the fact that there are 106 firms in the top 200 with revenues of less than £22m. This, claimed Arden, was a significant group that would be challenged to achieve scale or develop efficiency.
Arden also estimated that there is in excess of £200m of unrealised profit from the duplication of support services at these sub-scale firms.
READ THE FULL ARTICLE BY MATT BYRNE AT THE LAWYER (REGISTERED SUBSCRIBER CONTENT)