LSN Industry Voices: Isabella Montesdeoca at Concur

LSN Industry Voices is a series in which our networkpartners give their insight into the legal market.
In this Industry Voice, Isabella Montesdeoca, senior vice president and general manager at Concur, talks about re-billing in the era of law firm mergers.
What's the biggest or most important thing that law firms will be doing in five years' time that they're not doing now?
Law firms are continuing to address how they tackle competition and business growth, in the aftermath of the economic downturn. They are approaching the opportunity through consolidation and mergers, and will continue to do so over the next five years, and beyond. Re-billing is always front-of-mind in the legal world, so to avoid write-offs, law firms who are merging will have to standardise, and in some instances globalise, the systems and processes of multi divisions and firms. Business travel is one of the largest re-chargeable expenses, so it will be critical that the systems in place cannot only account for the expenses submitted, but also provide partners with full visibility of the merged firm's activity. This will improve both the service they provide to clients, and their profit margins.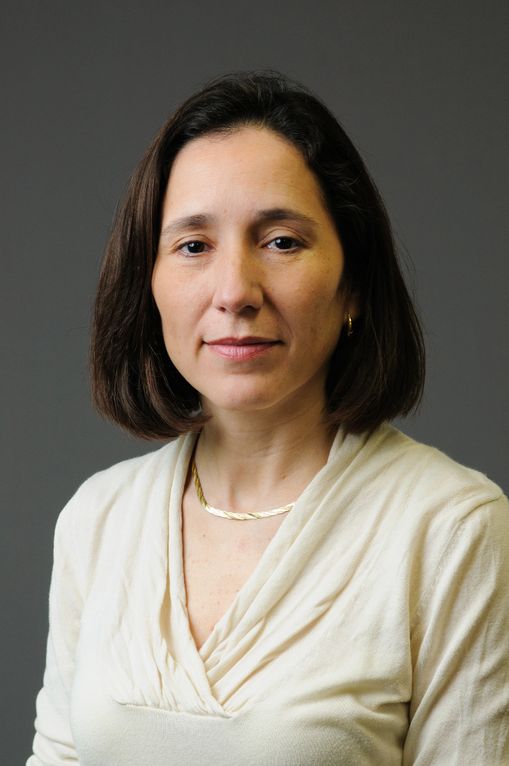 What could law firms do to work more effectively with their suppliers in your area?
Traditionally, law firms have taken a 'one back-office system meets all requirements' approach to ERP/PMS, or have kept their business critical processes manual and paper weighted (in particular with travel and expense). This has resulted in cutting corners on compliance, and importantly, the end-user experience. Today though, it's easy to integrate many tools into one system – this doesn't mean taking an 'add-on' approach, but a best-of-breed one. Law firms will achieve more effective results by picking suppliers who are experts in, for example, VAT compliance or travel and expense. When picking suppliers, law firms should take into consideration the suppliers: scalability, proven experience, partner network, security performance, and importantly the reporting capabilities the solution provides, so it can provide meaningful analytics to partners.
What could law firms learn from businesses in other sectors, such as yours?
Law firms are entering a period of de-regulation, where you don't need to be a partner to own a law firm. With the TESCO law, the legal world is going to become more competitive, meaning tighter margins moving forwards. Therefore, how to reduce costs and maverick spending is something law firms can learn from businesses in other sectors. This can be achieved by: taking an online approach to travel booking, which can reduce costs by a third; increasing VAT compliance for improved reclaim results; and moving to an automated expense model for increased visibility of spend and improved cost control. Ultimately, it's about jumping on technology innovation, to empower fee earners through mobile apps, which will save time and money.
What are the top things firms could do to be more efficient/profitable?
Rebilling is at the heart of any law firm, so it is critical that they have the systems in place to speed up the processing of client's expenses. This means law firms should be looking to replace paper with electronic solutions, that enable the automation of processing and approving expenses, to then bill back to clients. Automation will help to reduce the time spent on expense claims, and therefore the overall cost overhead of managing expenses. Additionally, automation ensures tighter controls and improves compliancy, especially with VAT, which is much easier to reclaim when utilising an electronic compliance service. This is another potential cash win for law firms.
Also, many travel expense solutions now include a mobile app, so lawyers can manage their expenses on the go – saving them and the business time – so they can focus on billable work, to make the law firm more profitable.