CVAC guide - Agency interview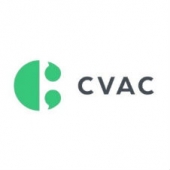 If you are looking for a new job, your strategy should include registering with recruitment agencies. A good recruiter will make your job search much easier and is an important element in your search for a new job.
The guide gives advice on how to deal with recruitment consultants and how to work with them to secure interviews with their clients.
About CVAC
CVAC is a specialist independent CV and career advice company, we work only with accounting staff who are looking for specialists to assist them with their CV, job search or career advice. We offer a cost effective and high quality professional service to help you get the job you deserve!
Find out more about CVAC on their
profile
.