Wilson Legal Solutions strengthens sales and marketing with appointments of Monica Browning and Greg Giblin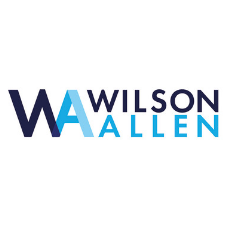 Wilson Legal Solutions, a leading global provider of legal technology services and analytics solutions to enhance business performance, is pleased to announce the appointments of Monica Browning and Greg Giblin. Browning joins the company as marketing manager and Giblin joins as account executive.
"Wilson Legal Solutions has been on a real growth trajectory for the past year, and having Monica and Greg join our sales and marketing team enables us to continue this trend," says Jessica Quesada, director of sales and marketing at Wilson Legal Solutions. "Both bring considerable experience and relationships in the legal technology industry to support our efforts to expand our customer base worldwide."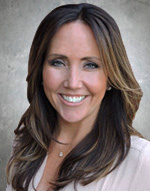 As marketing manager, Browning is responsible for all aspects of the company's participation at industry events and conferences. She applies over 15 years of experience in events management to her new post. Previously, Browning worked as Aderant's corporate events manager where she oversaw everything from choosing the venue and coordinating logistics to planning and executing the event theme. Prior to Aderant, she worked as an events manager at the Office of International Affairs for the Florida Department of State in support of Florida Secretary of State Katherine Harris. Browning holds a Bachelor of Science degree in Finance from Florida State University's College of Business and resides in Tallahassee, Florida.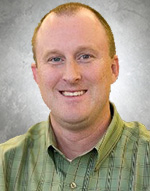 As account executive, Giblin is focusing on sales of Wilson Legal Solutions' professional and technology consulting services and its Wilson Analytics Professional Suite. He brings over 15 years of experience to the company. Previously, Giblin was employed with Thomson Reuters Elite as a sales executive responsible for selling 3E software to professional services firms. He also worked with Thomson Reuters to support the sales of ContactNet and Hubbard One software. Early in his career he supported technology initiatives in the financial services industry and managed CRM projects. Giblin holds a Bachelor of Arts degree from the University of Virginia and resides in Charlotte, North Carolina.