Weightmans sees turnover rocket after expansive year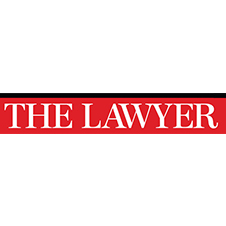 North-West firm Weightmans has posted a 32.5 per cent rise in turnover from £58.2m to £77.1m at the year end.
Managing partner Patrick Gaul said it had been a "landmark year" for the firm in which it bedded in the acquisition of Mace & Jones (22 March 2011) as well as expanding in the South East through the acquisition of Vizards Wyeth's insurance team (8 March 2011).
Gaul said: "A lot of the work we have done this year will stand us in good stead for many years to come. We wanted to create one firm, we are not quite there yet but we have made a huge amount of progress.