Shakespeares and Harvey Ingram in talks to create £50m firm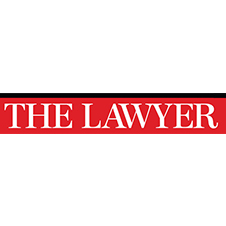 Midlands firm Shakespeares is set to achieve its £50m growth target two years early after entering into exclusive discussions to merge with Leicester-based Harvey Ingram.
The planned tie-up will go live on 1 August, adding £19m in revenues to the £29.6m turnover Shakespeares posted at the 2011-12 year end.
Shakespeares chief executive Paul Wilson said the firm had set out its £50m target in 2009, planning to achieve the aim by 2014. It has bolstered growth through a series of acquisitions, of which Harvey Ingrams is the largest to date.
Read the rest of this article at The Lawyer.