Scotland's Harper Macleod posts 14 per cent turnover rise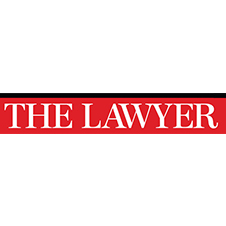 Scottish firm Harper Macleod has announced an unaudited turnover rise of 14 per cent for the 2011-12 financial year, becoming one of the first UK firms to post its figures for the year.
The Glasgow-headquartered firm billed £19.1m in legal fees during the year, up on a like-for-like figure of £16.7m in 2010-11. Last year's reported figure of £17.1m was slightly higher than the final adjusted figure.
Chief executive Martin Darroch said that just under 30 per cent of this year's revenue came from the firm's public and third sector group, with a further 28 per cent generated in the insurance group.
Read the rest of this article at The Lawyer.