Pay rises highest since 2008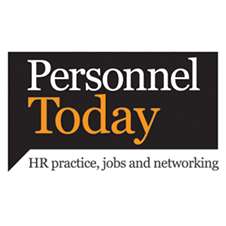 Employees are enjoying the highest pay rises seen since December 2008, according to research published today.
Data from the XpertHR February 2012 pay trends survey shows that the median pay rise in the three months to the end of January 2012 stood at 2.5%, up from 2.3% in the same period one year ago.
This is the same figure witnessed during the previous rolling quarter, which confirms that the upward trend in pay settlement figures first seen in December 2011 has continued.