Paul Hastings' revenue dips as firm targets more network expansion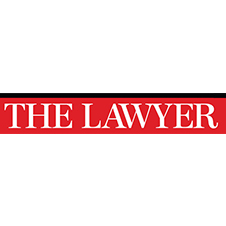 Paul Hastings' 2011 financial results, released today (28 February), show revenue dipped 2 per cent last year, from $902m to $884m, while revenue per lawyer (RPL) broke through the $1m barrier to $1.003m.
Average profit per equity partner (PEP) stayed effectively flat at $1.965m ($1.99m in 2010).
The chairman of Paul Hastings Seth Zachary said he regarded the results as "steady" in the current environment.