Part-time female workers earn more than men, figures show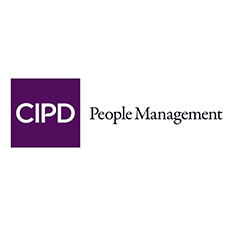 Analysis shows headline gender pay gap is 'misleading' says business group.
Women working part-time earn more on average than men in a reversal of the traditional gender pay gap, according to a new analysis of official statistics.
Full-time male workers earn 11.7 per cent more than their female counterparts, but the opposite was true for part-time employees, the Federation of European Employers (FedEE) said.