Olswang votes in managing partner as new CEO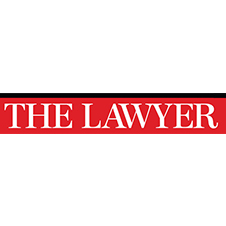 Olswang has completed its elections for all of its senior management positions.
Current senior partner Mark Devereux has been re-elected for another three-year term starting 1 May while managing partner David Stewart has become chief executive officer.
Former chief operating officer Kevin Munslow has taken up a role as a consultant at the firm.
Stewart said Munslow had only ever intended to do one term as COO but agreed to do at least two more years as a consultant. "Kevin will be looking at a number of things including pricing and the better use of our Reading office as well as some international projects," Stewart added.
In the other significant change, real estate group head Tim Westhead is standing down after 12 years in the role. A new appointment as group head is expected imminently.
Corporate group head Fabrizio Carpanini, finance head Moni Mannings and litigation head Martin Davies have all been re-elected while commercial head Michael Burdon will now head a separate IP group.
Partner Rob Bratby has taken over the running of the commercial group, which also includes the media, communications and technology and competition sub-groups.
Stewart said Olswang's IP group had now grown to a size that required a separate management structure while the client integration it had been focusing on in the broader commercial group had now been accomplished.
Olswang's management overhaul comes as the firm nears its financial year end on 30 April. Stewart admitted that, "like most firms", the firm had had a challenging year but added, "we're hopeful it'll end with a reasonable performance, with an improvement in profits and revenues not far off last year's".