Freeth Cartwright to merge with Oxford firm Henmans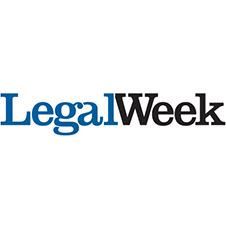 National firm Freeth Cartwright is set to merge with Oxford-based Henmans, in a deal which will create a combined entity worth nearly £50m.
The deal is due to go live on 1 February 2013, when Henmans will join the Freeth Cartwright Group and will rebrand as Henmans Freeth.
It will take the Freeth Cartwright Group's revenue to just under £50m, with partner numbers rising to 125 and staff numbers to 629 across 10 UK offices.
Henmans, which reported turnover of just under £9m during its last financial year, specialises in the charity, private client, agricultural services and insurance sectors.
The Oxford base will become Freeth Cartwright's second largest after Nottingham, with the firm also operating in Birmingham, Derby, Leicester, London, Manchester, Milton Keynes, Sheffield and Stoke on Trent.
Henmans senior partner Malcolm Sadler said: "This merger presents us with an opportunity to expand our client base across the country. By combining our resources, Henmans and Freeth Cartwright will become a key player among the UK's top law firms."
Freeth Cartwright chief executive Peter Smith added: "This merger is a major step forward for both firms in achieving our long term strategic objectives and strengthens the services we are able to offer our clients. We very much look forward to working together in our project to become a leading national firm."
The last addition to Freeth Cartwright was Stoke-based KJD Freeth, which completed its merger with the national firm in April this year.
By Gerard Starkey.