Fladgate breaks £25m barrier with revenue and profit rise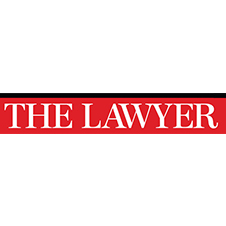 Fladgate has posted a 10 per cent rise in total revenue for the 2011-12 financial year, with turnover rising to £25.9m.
Provisional figures suggest the firm's average profit per equity partner (PEP) and average earnings per partner (EPP) both rose by almost as high a percentage, 9 per cent.
Although chief operating officer John Goreing said it was too early to give a definitive figure, "early indications" suggested PEP would be just under £400,000 while EPP would be in the ballpark of £260,000 or higher. The firm's average fees per fee-earner figure was £312,000 last year.