Clifford Chance eyes £1m of savings with trial of open-plan working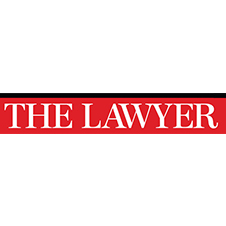 Clifford Chance is shifting all its mainstream London corporate team to the same floor of its Canary Wharf building to raise cash in a move that also sees the firm trial an open-plan setting.
The firm is carrying out a staggered transfer of the team from the 20th to the 21st floor of its London offices, with the space that is currently occupied by the team being marketed to prospective tenants.
One estimate being floated puts the annual business rate savings at £1m, based on the benefit of squeezing staff onto the same level.