Bevan Brittan shakes up management with CEO departure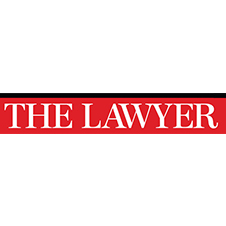 Bevan Brittan is to revert to a legal management structure following the exit of chief executive Andrew Manning at the end of the financial year.
The firm has appointed Duncan Weir, who has sat on its board for past four years, as managing partner. The firm will also elect a new senior partner, it said. Manning is assisting with the transition to the new management structure.
Bevan Brittan appointed Manning as chief executive in September 2008 after it ousted its former managing partner Stuart Whitfield, who was blamed for falling profitability at the firm (1 September 2008). At the 2007-08 year end net profit tumbled to £6.05m, down 37 per cent from the £9.6m reported in the previous year.