Legal aid cuts trigger 47 per cent drop in family mediation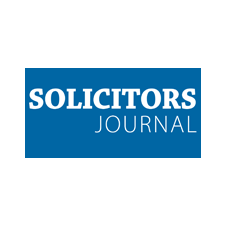 Legal aid cuts have triggered a dramatic drop in the number of divorcing couples opting for mediation, according to the latest government figures.
Judicial guidance requires couples contemplating a divorce to consider mediation before starting court proceedings, but delegates to Resolution conference heard that mediation information and assessment meetings fell 47 per cent in the past year.
The figures were revealed following a freedom of information request to the Ministry of Justice by mediator Marc Lopatin, who runs a lawyer-supported mediation service.