Practice Management
Practice Management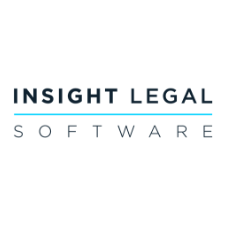 One of the weaknesses of the partnership model as a business structure is that it is less open to public scrutiny than businesses with external investors. Law firms may employ experts in the areas of IT, finance, marketing and HR but they don't always have to take their advice. The advent of non-lawyer partners has gone some way to aiding parity within a leadership team, but the collective will of fee earners is likely to win out on key strategic decisions.
Shared Legal Services (SLS) from Wokingham Borough Council and the Royal Borough of Windsor and Maidenhead began looking for a new case management system in early 2018. A key consideration for them was the ability to work remotely with the best security levels that were available.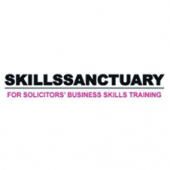 The Power and Premium of Your Personal Brand
Your personal brand is the competitive edge in a crowded legal market that once created easily separates you from your competition in the mind of clients and potential clients.
The more you build your brand, the more you elevate yourself above your peers, and the less you have to worry or work excessively to convince clients you are the solution to their problems. By developing your personal brand, clients come looking for you!
Benefits of attending this morning workshop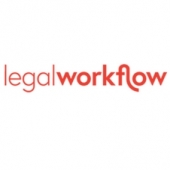 Does your law firm use Microsoft Word? If so, Legal Doc Pro from Legal Workflow is the collection of tools that will allow everyone in your firm to create professional, client ready documents in seconds.
Legal Doc Pro is made up of three key functions, all designed to generate stunning branded documents with ease. You can save your firm hours of work each year.
Enhanced Word Templates
Leading regional law firm Pinkney Grunwells is set to implement the Proclaim Practice Management solution from Eclipse, the Law Society Endorsed legal software provider.
Established in 1938, the Yorkshire-based firm boasts offices in Scarborough, Bridlington, Whitby, Driffield and Hunmanby, and has been offering direct and honest legal advice to local residents and businesses since its inception.