Marketing & BD
Marketing & BD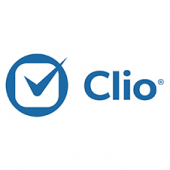 As a very young law firm, Euclid Law wants to make the absolute most of its first few years of action.
A boutique competition law firm based in London and Brussels, it prides itself on being "focused, flexible and independent" – core values in terms of the way the firm works and how it presents itself to its client base. And Euclid Law needed technology that falls in line with these values and strengthens both its delivery of legal services and position in the market.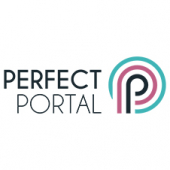 GDPR, Fraud, Price Transparency, Practice Efficiencies – 2018 has generated a number of challenges that law firms need to prepare for. 'Preparing Your Firm for 2019 and Beyond' is a series of free seminars that have been put together for firms interested in how employing best practice strategies can help meet the challenges whilst encouraging growth.
Agenda:
2:00pm - Registration
----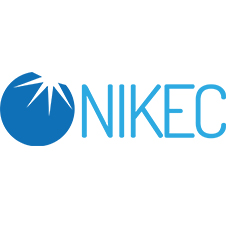 Wilsons Solicitors, a top 200 UK law firm with offices in Salisbury and London, has implemented Hubshare from Nikec Solutions as its file sharing and collaboration platform.
After a review of the market Wilsons found Hubshare the right choice, both in terms of features and value for money. It's usability and tight integration with iManage, and other legal applications, put it head and shoulders above others.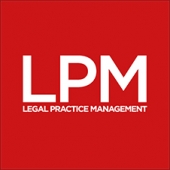 This month:
LPM magazine investigates what SME law firms do to make high volume, low margin practice areas more efficient
Special supplement:
Tech in – LPM teams up with Converge TS to dive into how clients are driving SME law firms to build better connections with technology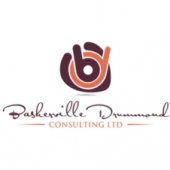 The first meeting, hosted by our friends Protiviti at their London office in the Shard, on Tuesday 23rd October 2018 (9:30am–4:30pm), will focus on Practice Management Systems with the following keynote sessions: –
What to expect
The idea of Baskerville Drummond's Law Firm Business and IT Leaders forum events is that we bring some of our clients and other similar sized firms together a few times a year (to be decided at the first meeting) to provide our network members with the opportunity to: –
Gain strategic insights into market developments and relevant emerging technologies;
Build relationships with other firms who face similar challenges;
Set up working groups on key issues that could lead to collaboration between firms;
Experience "real world" demonstrations of emerging technologies in a "non-sales" context;
Hear "real world" examples from other members on how they have implemented technology in their firms.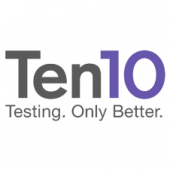 The client: A leading law firm, specialising in personal injury claims management
Industry: Legal
Technologies: Microsoft's Silverlight and Visual Studio
Ten10 services: Performance testing
Eclipse Legal Systems, the Law Society Endorsed legal software provider, has today announced the selection of its Proclaim Practice Management Software solution by full-service law firm, Clapham & Collinge Solicitors.
The first legal finance scholarship in a three-year programme to encourage learning by The Institute of Legal Finance and Management (ILFM) has been awarded.
Practice Manager Sarfraz Ahmed has been selected for the first scholarship, sponsored by Iceberg, which will fund him to study for an ILFM Associate qualification.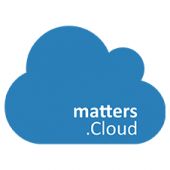 Brethertons head of MI and software solutions Tony Woodhouse, talks about Peppermint's vision and strategy of leveraging core Microsoft technologies and their strong partnership with the Peppermint team.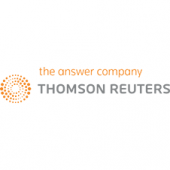 In the constantly changing legal landscape, it's more important than ever for legal professionals to have their sights on the future of their field. This includes anticipating changes in the law and the effect they could have on how they operate, as well as how their clients and regulators operate. Horizon scanning has become an essential part of how lawyers work, enabling them to better identify, prepare and anticipate legal developments, implementations and changes in legislation.