Marketing & BD
Marketing & BD

Lunchtime event - REGISTER NOW!
Our networking events are FREE to attend but only if you work in a law firm or solicitors practice.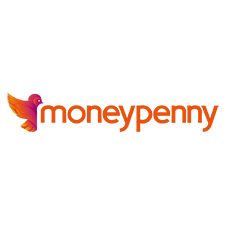 Moneypenny, the world's leading outsourced communications provider, is pleased to announce it is partnering with private equity investor ECI Partners to help drive the next stage of the Company's growth. ECI's significant investment will support Moneypenny's ambitious plans to substantially grow its turnover by expanding across its core markets in the UK and US. The details of the transaction are not being disclosed.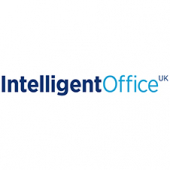 The services we provide our clients, at face value, are not unique. Services such as front of house, print and mailroom, records management, administrative support, document production, and PA services can be seen on the sites of many law firms, particularly in the UK Top 100 firms.
These are functions that law firms are absolutely capable of delivering themselves. So, why do law firms outsource their secretarial and administrative support functions to us?
As I write this, we have just had the fabulous Geoff Ramm come to talk to us about 'celebrity service'. An expert in marketing and customer service, Geoff got me thinking about two things.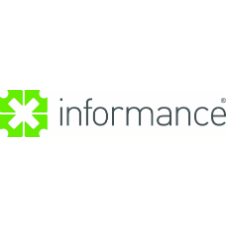 With the announcement of Qlik's new dual-use licensing offer, Informance can now enable its QlikView customers to instantly expand their analytics use cases by adding Qlik Sense for existing users for just a 30% uplift on existing QlikView annual maintenance. This offer instantly increases customers' ability to deliver analytics throughout their organisation and improve user data literacy, while still leveraging the benefits of their QlikView applications.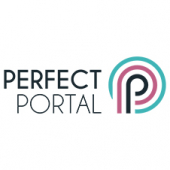 GDPR, Fraud, Price Transparency, Practice Efficiencies – 2018 has generated a number of challenges that law firms need to prepare for. 'Preparing Your Firm for 2019 and Beyond' is a series of free seminars that have been put together for firms interested in how employing best practice strategies can help meet the challenges whilst encouraging growth.
Agenda:
2:00pm - Registration
----