Marketing & BD
Marketing & BD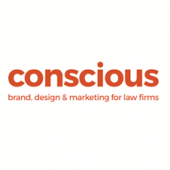 Everyone can write, right? And you know all about the law because you work at a law firm. So, it should be pretty straightforward to sit down and write some content for your firm's website, shouldn't it?
You might think so, but bitter experience has taught us that most legal professionals have very little idea how to write website content that will appeal to potential clients. Of course, this is great news for us, because it means we can charge people to get us to do it better.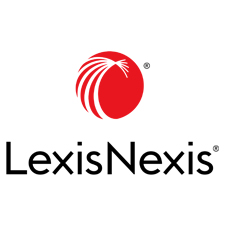 LexisNexis Enterprise Solutions has today announced that the UK's largest provider of conveyancing legal services, Simplify, has selected LexisNexis® Visualfiles™ as its group-wide software platform for case and legal process management. Following a successful pilot, Simplify is now embarking on a phased roll-out of the solution.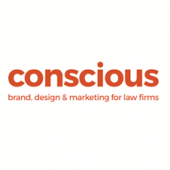 For those who are closely involved in the organic search engine marketing industry, it has become obvious that over the past few years Google has been rapidly accelerating the pace at which it releases major updates to its search algorithm. For the first time ever, Google has even began pre-emptively warning of and even naming a major update, which has traditionally been the responsibility of the wider SEO community at large.
2019 core updates
As the festive season is upon us, it seems a good time to reflect on the importance of supporting one another. But it has to be said that generosity is not only a good thing in itself – it can also be good for business.
It's now the fourth year that Mitie will not be holding a management conference, but instead using our annual event as a celebration of the diversity and capability of our staff, customers and supply partners. We're looking to answer the question: 'What can we achieve if we work together to solve our challenges?'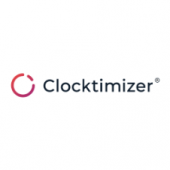 Data Governance has had something of a resurgence in public consciousness in recent years. Horror stories of Amazon and Google using humans (rather than the more impersonal AI) to listen to your conversations to optimise performance have taken over the media. In large part, poor communication about who or what uses your personal information have fuelled these stories. But data governance (and its relative importance) is about more than just how we use data. It is about why we use data.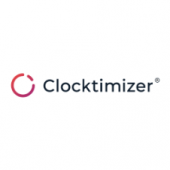 Cross-selling pervades most industries. From Zara attempting to push the latest homewares on you, to Apple foisting another wearable on the market. However, within the legal industry, cross-selling is relatively unsuccessful. But why? Cross-selling, when successful, is of huge value to a law firm. In previous blogs we looked at research which demonstrated cross-selling by one or two practice groups can increase client revenue as much as eight times. It far outweighs bringing in new clients in terms of pure revenue and cost.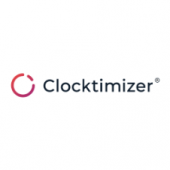 Operational excellence. Attendees of this year's legal(tech) conference circuit will be no stranger to the term. It has become the new holy grail of both in-house counsel and their law firm counterparts. Put simply, it is the desire to get work done faster, smarter and more efficiently. No wonder, then, that clients are increasingly demanding operational excellence from their external counsel. However promising, and actually delivering operational excellence are two different things. So why should firms care about the latest buzzword?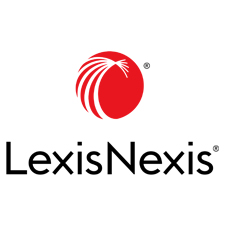 Law firms pursuing too many new business opportunities is adversely impacting their business development efforts, according to a study released today by LexisNexis InterAction. This lack of focus and poor prospect targeting was among the top obstacles for business development success, along with a lack of follow-up and heavy competition.