Knowledge Management
Knowledge Management
To comply with the GDPR's tough new data requirements, Seddon's knew it must find a solution to two major security issues:
1. 'Dark data' – how many documents were unsearchable within their systems?
2. Staff email behaviour – was it putting them at risk of inadvertent leaks?
Transform Data International has today announced that Custodian for Legal™ has been selected by the legal department of medical device manufacturer Terumo Europe as its matter and knowledge management system.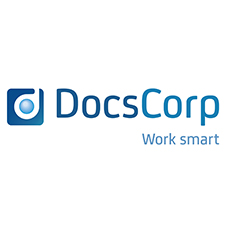 DocsCorp, a leading provider of enterprise productivity solutions, today announced the release of the newest version of its PDF creation and editing software, pdfDocs (4.5 U4b), with full support for iManage Work 10.2. This latest version fully integrates with iManage Work 10.2 via the modern REST API. Other PDF solutions still require iManage FileSite or DeskSite to integrate. pdfDocs 4.5 U4b is available for immediate download or purchase.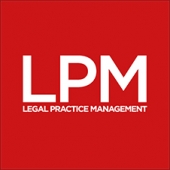 This month, LPM magazine's Tin wins technology supplement investigates how SME law firms can get their IT off the shelf and used to its fullest – thank you to our sponsors Post a Comment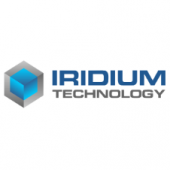 It wasn't long after joining Capsticks in November 2017 that IT director Rod Fripp had another portion of significant change on his plate. After a review of the firm's management reporting needs, he soon went live with a brand new fee earner dashboard from Iridium Technology.
"An employee who'd been responsible for a lot of custom reporting had left the firm not long before I arrived," he says. "So that had already started a wider conversation about the best structure for the system support and reporting function in future."
Word and PowerPoint solutions for legal, accountancy, insurance and corporate finance. Mediasterling is the leader in delivering Microsoft Office templates and tools. With over 18 years' experience, we give sound, practical advice from design through to technical delivery, implementation, training and support.