Knowledge Management
Knowledge Management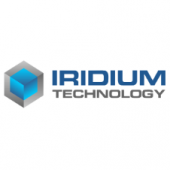 It wasn't long after joining Capsticks in November 2017 that IT director Rod Fripp had another portion of significant change on his plate. After a review of the firm's management reporting needs, he soon went live with a brand new fee earner dashboard from Iridium Technology.
"An employee who'd been responsible for a lot of custom reporting had left the firm not long before I arrived," he says. "So that had already started a wider conversation about the best structure for the system support and reporting function in future."
Word and PowerPoint solutions for legal, accountancy, insurance and corporate finance. Mediasterling is the leader in delivering Microsoft Office templates and tools. With over 18 years' experience, we give sound, practical advice from design through to technical delivery, implementation, training and support.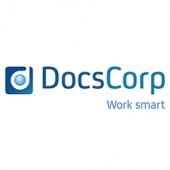 Are you ready to say goodbye to FileSite? We're ready to work in the browser or on the desktop. Make your work life easier with document tools you can access anywhere you use iManage Work 10.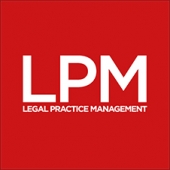 This month:
LPM magazine investigates what SME law firms do to make high volume, low margin practice areas more efficient
Special supplement:
Tech in – LPM teams up with Converge TS to dive into how clients are driving SME law firms to build better connections with technology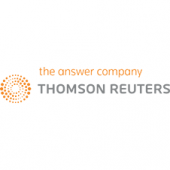 In the constantly changing legal landscape, it's more important than ever for legal professionals to have their sights on the future of their field. This includes anticipating changes in the law and the effect they could have on how they operate, as well as how their clients and regulators operate. Horizon scanning has become an essential part of how lawyers work, enabling them to better identify, prepare and anticipate legal developments, implementations and changes in legislation.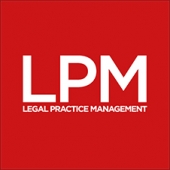 This month:
This month, LPM magazine finds out what it takes to get your voice heard at board level.
Special supplement:
Tech in – LPM teams up with Converge TS to dive into how clients are driving SME law firms to build better connections with technology.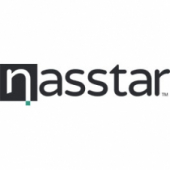 It has once again been a big month for AI with some really interesting things going on that are vitally important to how we will use AI in future.
The most exciting piece of AI news came out of IBM when they revealed 'Project Debater.'
Now to some, it might actually sound like your worst nightmares coming to life because Project Debater can argue back, however it actually displays a range of impressive innovations.
Firstly, it can understand the context of what someone is saying during a debate, creating its own argument in real time.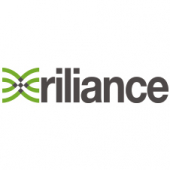 The Challenge
Following a merger in 2013, Harrison Clark Rickerbys were faced with the challenges of finding a way to connect the compliance processes of different offices into one centralised and consistent approach. Allowing much needed visibility of information across the offices became a priority, while at the same time bringing current and new partners intentions together was essential.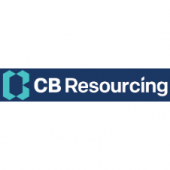 Recently CB Resourcing surveyed hiring managers across the UK legal information sector. The survey was presented on a panel at the 2018 BIALL conference with key figures from across the industry.
Of particular interest for job seekers the survey captured the priorities of hiring managers when adding to their teams.
The survey results indicate that customer service orientation is the most important consideration for hiring managers in the legal information sector.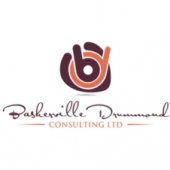 What is Unstructured Data?
Unstructured is defined as "not formally organised in a set or conventional pattern".
At home, most of us save documents to either our Documents folder on the PC or to cloud storage products like Google Drive and Microsoft OneDrive.
We can save the documents wherever we want, and we can create folders that make sense to us. We can create documents and save them in these folders in way that suits us …. individually.