Human Resources
Human Resources
After 37 years of service, Julian Wilson, Thompson Smith and Puxon (TSP) head of clinical negligence, recently retired from the practice and has been succeeded by long-term colleague and fellow director, Steve Webb. While this transition process was very smooth for TSP, it reminded me that this has not always been the case.
Although this tends to feel like the natural course of things, professional services firms have a tendency to fail to plan early enough for successful succession, or can perhaps suffer an unexpected departure that throws the firm a curve ball.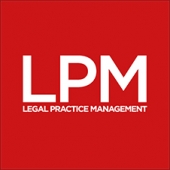 This month:
LPM magazine investigates what SME law firms do to make high volume, low margin practice areas more efficient
Special supplement:
Tech in – LPM teams up with Converge TS to dive into how clients are driving SME law firms to build better connections with technology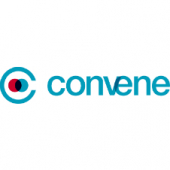 If you don't frame it in terms of business longevity, sustainability becomes an altruistic activity which is 'good to have'. It then gets relegated to periods of time when someone is in a good mood.

Anirban Ghosh, Chief Sustainability Officer, Mahindra Group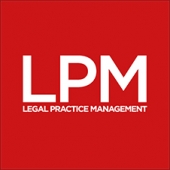 This month:
This month, LPM magazine finds out what it takes to get your voice heard at board level.
Special supplement:
Tech in – LPM teams up with Converge TS to dive into how clients are driving SME law firms to build better connections with technology.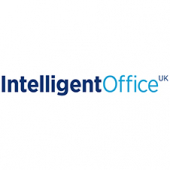 This year, Pinsent Masons have made large investments in and significant changes to the functionality of their traditional PA infrastructure.
The firm identified an administrative restructure—adding an additional layer of team administrator (TA) support—as the best way to achieve its objectives of making sure tasks were going to the right place to be dealt with and to improve capacity management. As a result, Alastair Mitchell, Chief Operating Officer said…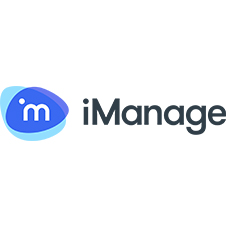 Hat Trick Productions – one of UK's most successful independent television production companies – has implemented iManage Cloud within its legal and human resources departments, giving them a new way to access iManage's industry-leading document and email management.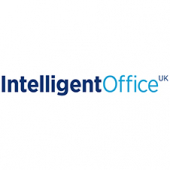 The Pareto Principle (also known as the 80/20 rule) states that 20% of what you do will generate 80% of your results. Therefore, a law firm should inevitably focus greater attention on the 20% of activities that generate revenue.
Understandably, this means that non-revenue generating activities can get de-prioritised. In firms, this can lead to a lack of investment and commitment to administrative support staff—even amongst firms with the best intentions for developing their employees.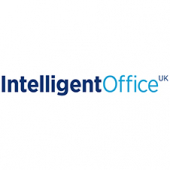 Law firms are becoming increasingly aware that they need to look for ways of improving efficiency in all areas of their organisation, including their administrative support functions.
A recent report on the trends and opportunities in law firm outsourcing demonstrates that firms are broadening the approach they take when it comes to solving these issues. Key findings that support this include:
Only 13% of business leaders have an effective "wellbeing" strategy in their workplace, despite growing concerns that stress-related conditions are causing misery for many workers, a business event was told.
Around 75% of respondents to the study conducted by Cascade, the human resources and payroll software firm, also reported that mental health problems posed the biggest risk to the nation's health.
The findings were discussed at a roundtable debate, which was held at The Yorkshire Post head office in Leeds.
As the hunt for talent becomes ever tougher, many employers are searching for increasingly unusual ways to stand out from the crowd. But what is the secret to attracting and retaining staff and is it possible to create a great office culture without relying on gimmicks? Oliver Shaw, CEO of Cascade HR, offers his thoughts…