Human Resources
Human Resources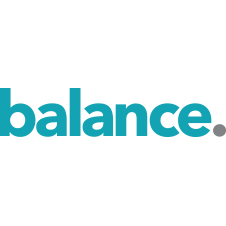 Balance Recruitment appoints Recruitment Consultant, Oliver Dare, to further develop the firms legal sector Business Services offering with a focus on Marketing & Business Development.
Oliver, who joined the business in 2014 in a researcher/headhunter capacity, will focus on Marketing and Business Development appointments within the legal sector, where Balance Recruitment have an existing, well established client base.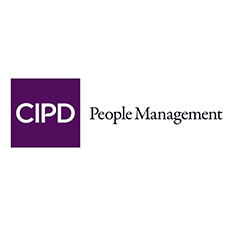 Almost a million new jobs were created in UK cities between 2010 and 2014, however, pay for city dwellers dropped by 5 per cent in the same period meaning wages fell by £1,300 on average for each urban worker.
The finding were revealed in the report Cities Outlook 2016, by think tank Centre for Cities, which examined the economies of the UK's 63 largest cities.
Results showed that more than 980,000 new jobs were created in the four years from 2010 to 2014 with cities accounting for three quarters of them in this period.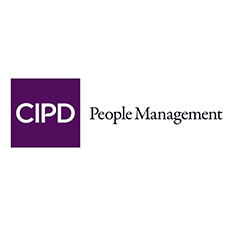 UK employment has reached a record 74 per cent across the UK in the three months to November 2015, with both women and young people benefitting from continued jobs growth.
Figures from the Office of National Statistics (ONS) revealed that there were 31.39 million people in work, which is 267,000 more than for the three months to August 2015 and 588,000 more than a year earlier.
With the New Year in full swing it's now time to think about how you are progressing with your career. Here are 3 ways in which you can get ahead:
1. Brush up on your knowledge
Think about not only the skills you need in order to perform your current role well but also consider other skills that you might need in the future.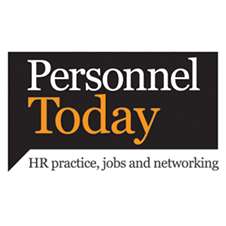 In 2016, employers will begin to feel the impact of the employment law reforms made by the first Conservative Government in nearly 20 years, with some controversial decisions affecting a number of HR areas.
The introduction of the national living wage sees a major change to minimum pay levels; this will be a big issue for many employers as they consider how to introduce it.
For the first time, large employers will also be required to publish details of their gender pay gap.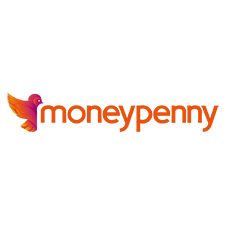 IT seems thousands of couples across the country found the Christmas and New Year break a struggle, according to `Divorce Day' figures released by telephone answering specialist Moneypenny.
The company's legal receptionists saw family law calls double – rising by 106% on Monday, January 4 – in a like-for-like comparison to the average for the three previous Mondays before Christmas in December.