Human Resources
Human Resources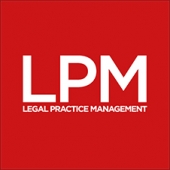 This month, LPM magazine asks how legal businesses can achieve significant growth and become rapidly scaling firms?
What's in this month's issue?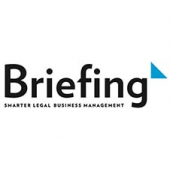 Briefing supplement: Finance leaders

Paths to profitability
Does finance know its own strength?
What's in this report?
Feature: Kayli Olson investigates how the law firm finance function of 2016 is shifting its focus.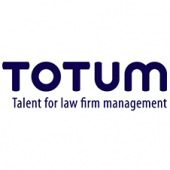 If you've ever wondered how global law firms of all shapes and sizes scale their marketing and BD departments, keep reading.
Totum Partners and J.Johnson Executive Search (JJES) have compiled data from 31 law firms, 29 of which are top global firms, that captures the ratio of lawyers to full time marketing/BD/communications professionals. The numbers, ranging from 10.2:1 to 37.7:1, paint a picture of the value firms are seeing in these departments and the investments they are willing to make as a result.
Supporting resourcing decisions
ARTICLE BY PAMELLA PRITCHARD, BD AND MARKETING CONSULTANT AT AMBITION
I recently met a candidate who was despairing about ever finding the 'right' job. Having been rejected from several companies they had applied to, they asked me; "How will I ever manage to land a job that's truly right for me?"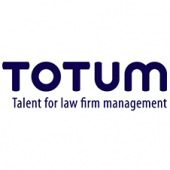 Professional services firms are facing new challenges as they look forward to 2025. Key changes include the introduction of new technologies, changing business models, changing customer preferences and the rise of the cross-generational workplace.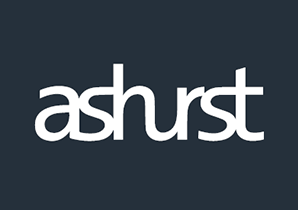 International law firm Ashurst and Oaktree & Tiger Gallery are pleased to announce the winners of the Ashurst Emerging Artist Prize 2016.
The prize has been hugely successful in its second year receiving more than 1,890 artworks by over 740 artists. The shortlist included artists from Europe, Iran, China, India, South Africa, North, Central and South America who work across sculpture, painting, photography and other art forms.
This blog post was also featured as a column in the July 2016 issue of Legal Practice Management magazine. To read the issue in full, download LPM magazine.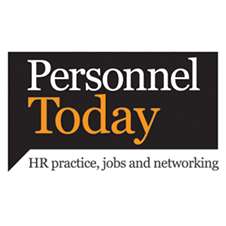 The secretary of state for exiting the EU David Davis has given a strong indication that existing employment law would not be radically changed once the UK leaves the EU.
Writing on a blog for the website Conservative Home, he said that "regulation already in place will stay for the moment, but the flood of new regulation from Europe will be halted".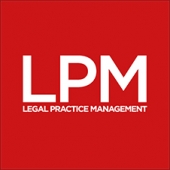 This month, LPM magazine asks whether legal businesses can change their ways to attract and retain tomorrow's workforce?
What's in this month's issue?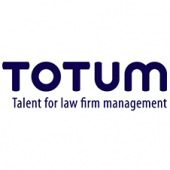 Weightmans is clearly doing something right when it comes to its business services professionals. Take HR Director Sam Airey and Marketing Director Sarah-Jane Howitt. Both have been with the firm for a long time – Airey for 16 years, Howitt for 10. And both recently joined the firm's partnership ranks.
They are a great example of the career development opportunities now available to today's business services professionals. Business managers in law can, and do, leave their mark.
The right thinking