Human Resources
Human Resources
Balance Recruitment, the award-winning legal sector specialist accountancy and finance systems recruitment consultancy, has released its latest legal accounts salary survey.
Our Legal Accounts division holds a combined 30+ years' experience of recruiting and working within this niche market and we have developed and maintained an excellent reputation for the quality of service we provide.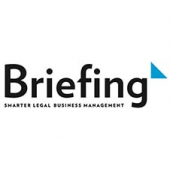 Shared visions

Firms are investing in more open, inclusive and efficient collaboration channels, but can they manage a culture to match?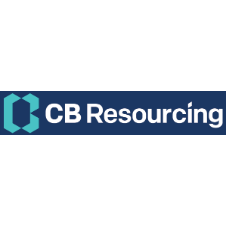 CB Resourcing are pleased to announce they have recently launched technology and digital recruitment to complement their existing team's focus on knowledge and information.
As part of this initiative they've hired Tim Palmer who brings over a decade's experience recruiting in the technology sector.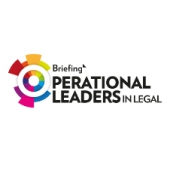 The only event to specifically target chief operating officers, business managers and others in operational leadership roles from large UK and international law firms, Briefing's Operational Leaders in Legal event returns in 2018 to enlighten, challenge and engage operational leaders by uncovering and discussing the issues they face in an increasingly challenging and fast-changing market.
Who will benefit
All those in operational leadership roles, including:
Chief operating officers
Business managers (responsible for practice groups, regions or offices)
US law firm directors of administration
Chief executives
Chief financial officers
Business services directors
Commercial directors
Practice directors
General managers
Directors of operations.
This event is supported by: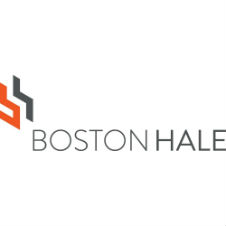 This article was originally written by Luc Baldwin, senior consultant at Boston Hale.
Our main message to law firms after the first quarter this year is – don't hang around.
After a busy quarter of hiring activity across a range of top tier global law firms, we've seen a shift towards a more candidate driven market: the number of vacancies available is increasing, and the number of perfect candidates to fill them is, in general, shrinking.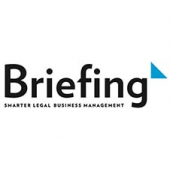 Team players

Cornelius Grossmann, global head of law at EY, on why it's hard to beat the Big Four when it comes to the collaborative pitch.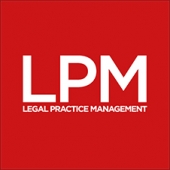 This month, LPM delves into the impact of the potential new regulatory changes set to hit legal.
Feature: A decade on from the Legal Services Act, we ask legal leaders if they're ready for the next stage of radical regulatory reform – or whether it'll mean certain doom for SME firms.

Are you coming to the London networking event on Monday 13 November? New to Legal Support Network events? Nervous about networking? Don't know how to break the ice at professional events?
What to expect
Networking master-class
Preparation
Looking at and overcoming common fears of networking
Developing and raising your profile
Identifying 'targets' and setting specific questions
'Team strategy' (if attending with colleagues)
Psychological engagement – being positive
At the event
Having prepared engaging responses to questions such as 'what do you do? And tailoring those to differing events
Introducing people and marketing colleagues
Cross selling – understanding what rest of team/department offer
Key questions to ask to identify potential need
Being calm, confident and memorable
Business card
The follow up:
Most effective ways of following up, staying in touch and developing the relationship
Who will benefit
Anyone is welcome to come along and there will be a mix of different law firm professionals including:
Finance/Accounts
CFOs/Directors of Finance
Financial Controllers/Managers
Credit/Revenue Managers
Accountants & Analysts
Finance/Accounts Managers
Revenue Controllers
Legal Cashiers

IT/Systems
IT Directors
IT Managers
​Finance Systems Managers
Network Managers
IT Technicians
Project Managers
HR/Personnel
HR/Personnel Directors
HR Managers
HR Advisors
Recruitment Managers
Marketing/Business Development
Marketing/BD Directors
Marketing/BD Managers
​Client Relationship Managers
Marketing Execs
Knowledge Management
KM Directors
KM Managers
Library and Information Services Managers
Professional Support Lawyers
Risk Management and Compliance
Risk Directors
Risk Managers
Quality Managers
Compliance Directors
Compliance Managers
Other areas
COOs
CEOs
Practice Directors
Partnership Secretarys
Heads of Facilities
Office Managers
Law Costs Draftsmen
Legal Costs Managers
…and many others besides. There are no restrictions on attendance from people who work in law firms - we welcome anyone and everyone but you must be employed by a law firm.
Additional Information/Speakers
Luan de Burgh, M.A.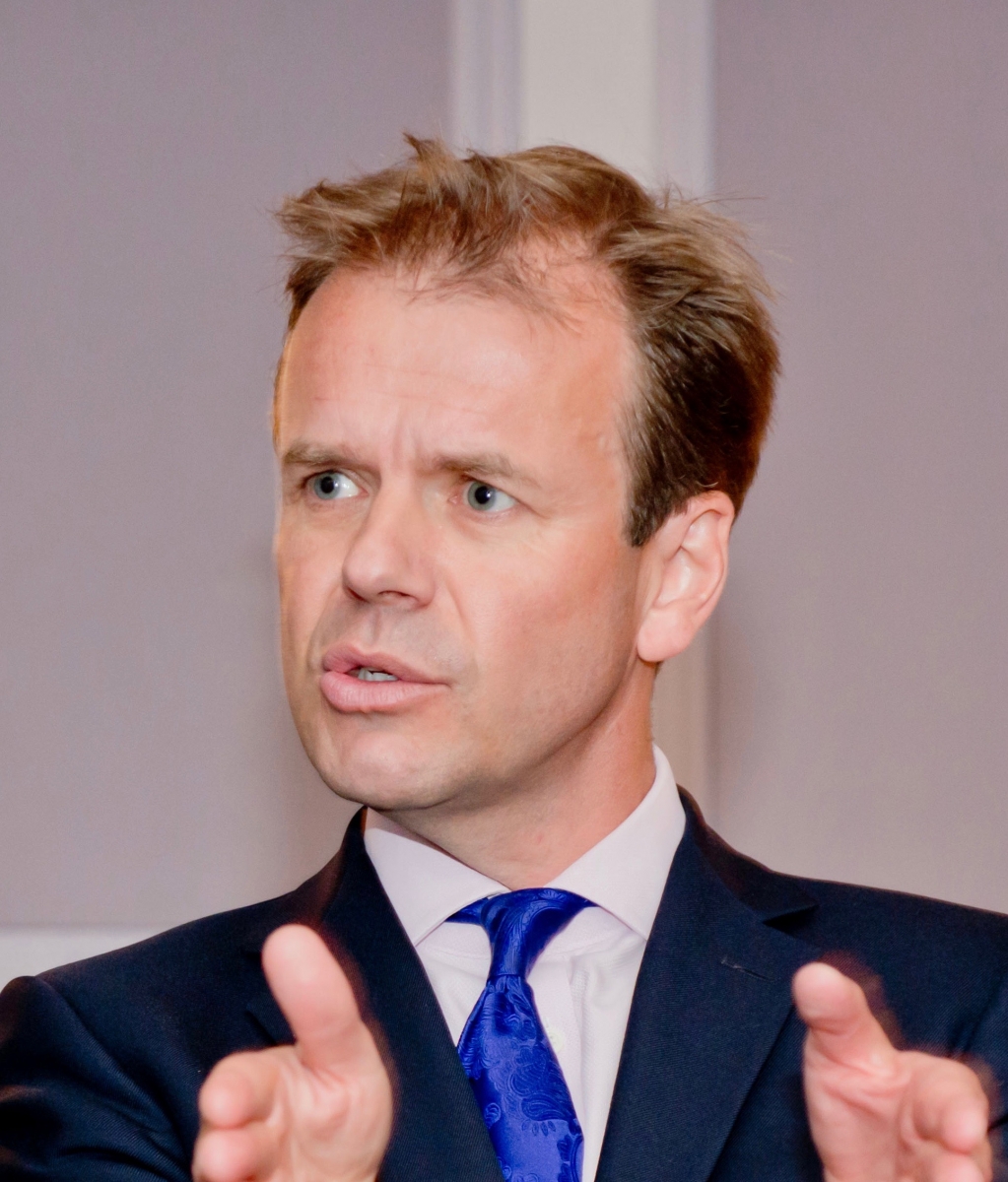 Luan de Burgh is the founding director of The de Burgh Group and heads a team of consultants who specialise in delivering leading communication, presentation and impact training to businesses of all sizes from SMEs to FTSE 100 companies.
For over ten years he has worked extensively with leaders in business (including law, finance, pharmaceutical, PR, retail, manufacturing and property) as well as with well-known figures in politics and the media.
Luan has an MA in Voice and Speech from the University of London where he subsequently lectured, as well as at the Royal Academy of Dramatic Art and is a visiting lecturer at BPP Law School.
A speaker himself, Luan has addressed audiences large and small around the world on topics including 'Perfecting Your Presentation Skills,' 'Speaking so that Others Listen,' 'Impact, Presence & Gravitas,' 'The Power of Effective Networking,' 'Leadership - Breaking Through to the Next Level' and 'Becoming a Trusted Adviser.' Recent speaking engagements include conferences at PwC, DLA Piper, Clifford Chance, Linklaters, Coca Cola, The Solicitors' Association of Higher Court Advocates, Legal Support Network, Managing Partners' Forum, International Festival of Business and many more in the UK, USA, Australia, Russia, Middle East and Europe. He is a regular commentator in the media on matters relating to communication, impact and delivery most recently for BBC World commenting on the General Election Leaders' Debate.
Testimonials:
"In business, effective communication can be a source of competitive advantage, and
Luan de Burgh is the master of getting it right."
Sir Nigel Knowles, High Sheriff of London and former Global Co-Chairman DLA Piper
"He is like a comedy turn with a serious angle. Very, very good."
Chris Labrey, UK Country Manager, Econocom
"Best speaker I have ever listened to"
Alison Neil, BBC
"Luan de Burgh was the best speaker I've ever seen. Hugely informative and very skilfully delivered. Outstanding, hilarious and informative"
Linklaters
"Utterly brilliant"
Sarah Wilder, Coca Cola