General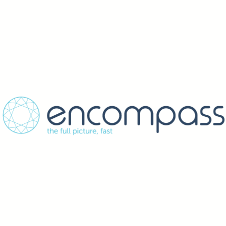 Leading compliance data enablement platform, encompass corporation, has appointed Paul Charmatz as Managing Director to focus on their go to market strategy.
Paul joins encompass from Avention OneSource Solutions, which was recently sold to Dun and Bradstreet. Previously Senior Vice President, International and Global Head of Financial Services, he led the global strategy in the aggregated data compliance space, securing banks in London, New York and Asia Pacific with both Master Data Management (MDM) and data processing solutions.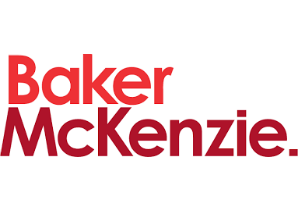 - Harry Small awarded Global Senior Champion Award
- Baker McKenzie named one of Stonewall's Top Global Employers 2017
- Second consecutive year the Firm has been named a Top Global Employer
Global law firm Baker McKenzie has been named one of Stonewall's Top Global Employers 2017; the definitive list showcasing the best multinational employers for lesbian, gay, bi and trans staff.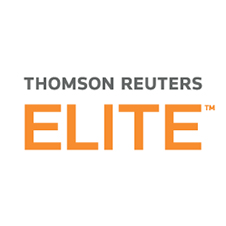 Andrew Spicer is cycling 300-miles in aid of charity from London to Paris to support Elite UK's chosen charity for 2017, World Bicycle Relief.
Andrew will be joining 20 other keen and intrepid cyclists making the trip, including one from our client, Weightmans Stuart Whittle.
He will be starting from the iconic Herne Hill Velodrome, where the 1948 Olympic cycling events were staged, on 20th July.
On the first day, he will ride through the English countryside to Dover on the south coast.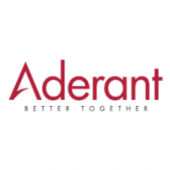 Video length: 41secs
Deane Price, president of Aderant, discusses the Innovation in Global Legal Business report which was created through a collaboration with Aderant and Briefing.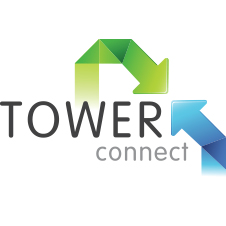 After a short lived retirement, Roger Pickett has teamed up with Tower Connect, the leading resource provider and recruiter within Legal Technology and Legal Finance in the role of Business Consultant. Tower Connect have focused on Legal Technology and Finance for over 8 years and understand the legal landscape and requirements, especially some of the challenges facing firms today on large projects.
The award for innovation went to the US$2.3 billion restructuring of Ukrainian steel and mining company Metinvest and involved 159 lawyers across A&O's London, Amsterdam and New York offices.
Completed in March, Metinvest used three schemes of arrangement in the UK, and three parallel Chapter 15 filings in the US over two years to restructure its debts. The first two schemes achieved a standstill agreement with creditors: the last scheme implemented the company's restructuring plan.
This magazine includes articles from the Quiss team, including:
Personal Smartphone: A corporate risk
Remember to cleanse corporate data.
Time to feel at home with cloud
We compare hosting options.
Stress in the workplace
Top tips for a happier, healthier workplace
Ascertus Limited, a provider of document and information lifecycle management solutions to law firms and corporate legal departments, has been awarded the title of Global Partner of the Year for 2016 by HotDocs, the document automation software specialist, at the recently held HotDocs User Group on 14-15 June 2017.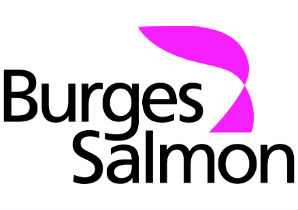 There has in recent times been a willingness amongst law firms to invest heavily in technology in order to improve internal efficiency. How though does this investment benefit the most important end user – the client?
At Burges Salmon, 'client first' is the sole driver behind the firm's approach to innovation. This thought process led to the creation of the conditions precedent and transaction management tools, LiveCPs.