General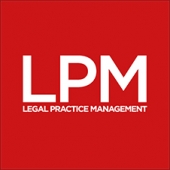 This month, LPM magazine delves into the need to greater client centricity in the legal industry and how firms can put clients at the centre of everything they do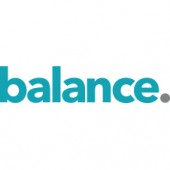 Welcome to our latest Legal Accounts Quarterly Market Update, covering July to September 2017.
The third quarter period of the year is often the most sluggish in the recruitment calendar, with the summer holiday season causing delays to selection and interview processes, and this was certainly the case in July and August. Demand for staff has risen however, and we've still seen a 15% increase in the number of instructions received in comparison to the second quarter period.
The Travelers Companies, Inc. (NYSE: TRV) today announced that it has agreed to acquire Simply Business from Aquiline Capital Partners LLC for an enterprise value of approximately $490 million, which includes the repayment of debt and other obligations at closing. Operating since 2005, Simply Business is a leading distributor of small business insurance policies in the United Kingdom, offering products online on behalf of a broad panel of carriers.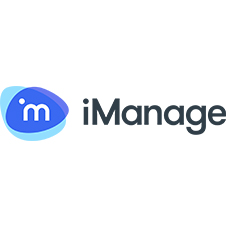 Our newest Cloud customer is London-based Hat Trick Productions – one of the most successful independent companies producing popular and award-winning programming. We welcome your innovative team of corporate legal department users to the iManage family.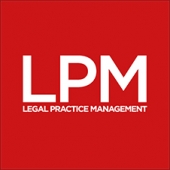 This month, LPM magazine sets out how legal management leaders can find out which services are bringing home the bacon and develop strategies around that information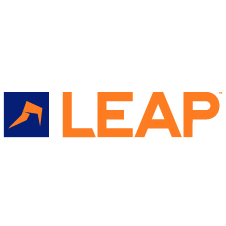 LEAP, the world's leading cloud software provider for small law firms, announces it has relocated its offices in Edinburgh to larger premises to accommodate a team which has expanded from seven to sixteen during the last year.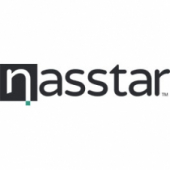 The summer vacation season is now well and truly over and it's that time of the year when people return to work bursting with fresh ideas and new enthusiasms. In keeping with this spirit, I've been looking at some alternative approaches to traditional technology strategies and priorities…
As of January 2018, the newly integrated company will be called Litera Microsystems. Our new name recognizes the that this is a merging of multiple strong brands in the industry, and signals our intent to preserve the very best qualities that each bring to the table.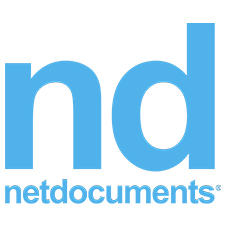 NetDocuments, the leading cloud-based document and email management (DMS) platform for law firms and corporate legal departments, announced today that it has hired 50 individuals over the last 12 months, including several key management positions, as the legal market's widespread adoption of the cloud-based platform continues to rise.
This article was originally featured as a column in the October issue of LPM. To read the issue in full, download LPM.