Technology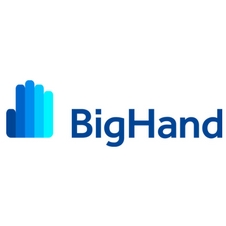 DLA Piper's collaborative administrative resource model, underpinned by legal specific workflow solution, BigHand Now, has enabled the firm to move its entire staff to home-working within 36 hours, while continuing to deliver an exemplary quality of service to its clients under extreme circumstances.
Managing data quality is essential to ensure that the data used is accurate, reliable and complete. To add to the existing difficulty of managing data quality, data is constantly changing; with increasing volumes, shifting types, and various delivery methods. Without proper quality maintenance, data can become outdated and unusable.
Defining what success looks like
Before we can discuss solutions for properly managing data quality, we must first explore and define what success looks like in an organization: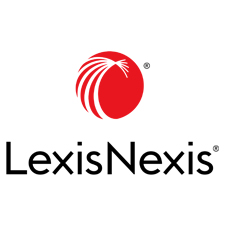 The Rule of Law is more than just a principle at LexisNexis. It is at the heart of everything we do. It guides the products we design, the content we write and we way we do business. Our products and services make a substantial difference to our goal of advancing the Rule of Law around the world.

That's why we're giving registered charities free access to LexisLibrary and LexisPSL until August 2020.

Nothing is more important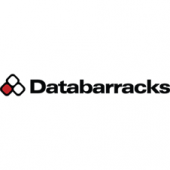 Microsoft Azure has become the default option for anyone migrating from on-site data centres to the cloud. It's an obvious choice. Most IT departments are familiar and skilled with the Microsoft toolset, so for back-office systems it just makes sense.
The question is, where to start?
Setting up disaster recovery to Azure is a logical, low-risk first step and we're going to show you how. Learn how Databarracks and Zerto can help you keep your applications available by using Azure for DRaaS. We'll cover:
As the full implications of Covid-19 start to be felt across the legal industry, and as we take our first tentative steps to reopening offices, the need for greater resilience and agility in our business model and service delivery has become paramount. And it has brought two important questions to the fore: just how agile is your firm, and is it enough?
sa.global® announced today that they have released the Fall 2019 update to their legal360 industry solution for Microsoft Dynamics 365. legal360 is a comprehensive cloud-native business platform designed to meet the unique needs of law firms, offering integrated solutions for marketing, business development, ERM, practice management, accounting, and talent management. Consistent with Microsoft's cloud update strategy, sa.global releases major updates each Spring and Fall that provide enhanced capabilities and make use of new and emerging technologies.
sa.global, the leading provider of Microsoft Dynamics 365 CRM solutions to professional services firms, today announced the release of erm360, an enterprise relationship management (ERM) and relationship intelligence solution built natively within the Microsoft Dynamics 365 platform. erm360 is seamlessly integrated with sa.global's legal360 and aec360 CRM solutions, offering the industry's first integrated ERM and CRM solutions built from the ground-up on a single platform.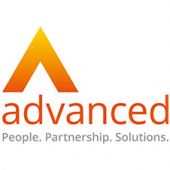 Following the huge success of our first Virtual Roundtable, we are pleased to announce details of the next session. The expert panel will continue their discussion around current priority pain points, challenges and opportunities. They will share more insights into the shifting workplace culture, and how they are adapting to new ways of working during the pandemic and beyond.
Don't miss the opportunity to learn and benefit from this shared knowledge and experience about the effects of Covid-19 on the legal sector.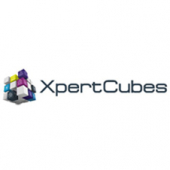 As the Information Systems landscape continues to evolve in the Legal sector, what remains a constant is the requirement for up to date, reliable and consolidated Reporting. Typically, each country has statutory reporting requirements with Firm Accounting books and separate instances of Chart of Accounts either in the same PMS instance or separate regional PMS instances which are consolidated upwards into a Master book, to provide a global 360-degree view of the organisations position at a particular "as at" date.