Technology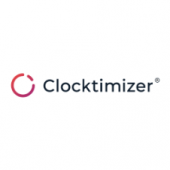 As some wise person once said, necessity is often the mother of invention. Stephen Allen, global head of legal operations and innovation lead at Hogan Lovells, explains that Clocktimizer, which his firm has been using to wrangle and enrich its data stores, was created by a former corporate lawyer at DLA Piper, who found himself endlessly going through bills and narratives at the end of a matter. It was, as Allen puts it, "rooted in a genuine need."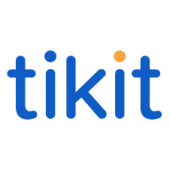 Attending this event will give you a chance to see some of the recent product enhancements, it will also give you a deep insight into the future of time recording for Carpe Diem, and will give you the opportunity to help shape the direction of the Carpe Diem product family.
Carpe Diem has had several exciting releases, rich in new features and functionality, and we would love to share them with you at the event, these include: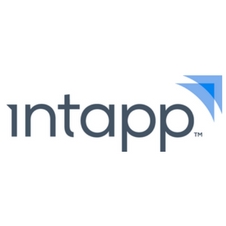 Conference for professional services firms will feature keynotes from industry leaders Daniel Susskind, James Wilson, Muriel Marseille, John Hall and Thad Jampol
Intapp, a leading provider of business applications for professional services firms, today announced Connect19, its annual customer conference. The event takes place May 22-23 in London. More than 250 attendees are expected from Intapp's customer base of law, accounting, financial services and consulting firms.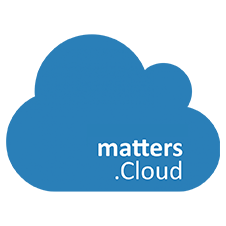 Leading offshore, global law firm Carey Olsen chooses Peppermint Technology's legal CRM software to support their business development objectives.
Having established a clear client-centric growth strategy, underpinned by strong business relationships, Carey Olsen recognised the need to transform how they approached CRM and selected Peppermint's Business Development CRM solution to support the achievement of their goals.
NetDocuments, the leading secure cloud-based content services platform for law firms, corporate legal teams and compliance departments, today announced that Dickinson Wright, an Am Law 200 firm with 450 attorneys across 19 offices has selected NetDocuments as its secure cloud-based content services platform. The firm, which had been using OpenText's on-premise eDocs document management system (DMS), selected NetDocuments in order to provide secure centralized, cloud-based document access, within a user-friendly and easy to use DMS platform.
NetDocuments announces, today, that premier technology and life sciences law firm Wilson Sonsini Goodrich and Rosati (WSGR) has selected the company's platform as a key step in the firm's ongoing strategy to move their entire technology stack to a cloud-based model.
"With our move to the cloud, we envisioned taking on a DMS that does much more than just document and email management," said Michael Lucas, chief information officer, WSGR. "We were on the search for an end-to-end client file management solution."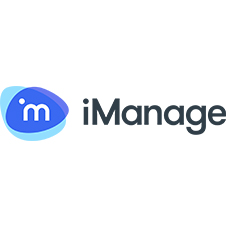 Explosive growth across US and Europe drives user conference expansion to 8 countries, with 1600 customers and partners to learn and share best practices on transforming how legal professionals work.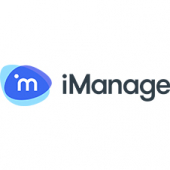 ConnectLive 2019 returns to London!
Technology is changing faster than ever. Here is a chance to catch up with a day of intense content. This year's ConnectLive will be filled with sessions that promote connections, education, and foster communications to share best practices.
Who Should Attend ConnectLive?
RBRO Solutions Inc. (RBRO), a leading global work product management provider, is pleased to announce the successful cloud-to-cloud migration for Simons Muirhead & Burton LLP.
RBRO Solutions was referred by iManage to Simons Muirhead & Burton to facilitate a backend iManage Work upgrade, as well as a migration between their cloud-based data centres.