Technology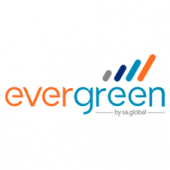 evergreen, built on #MicrosoftDynamics365 and enhanced by sa.global's unique IP, offers the ultimate future-proof platform that goes beyond what other practice management solutions currently offer.
Watch the video now.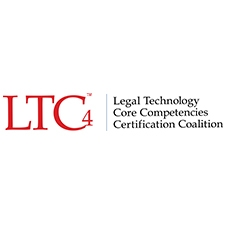 As well as its role as the global industry standard for tech skills LTC4 has been talking to digital learning specialists across the world and getting their tips and ideas on the very best ways to engage with learners online. Understandably many lawyers discovered that their skills were lacking when they didn't have the same level of desk-side support and that has led to increased demand for training.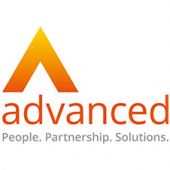 During this session we will take a deep dive into the practice and case management solutions we offer at Advanced. Our industry leading practice and case management solutions can offer 24/7 access whilst digitising your customer journey from client inception to case closed to ensure informed and happy clients and ultimately repeat business. Advanced has more than 20 years' experience supporting over 2,000 and our aim is to be the number one supplier of software to the UK legal market.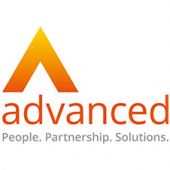 In our last webinar we discussed what to look for and what to avoid when choosing a practice and case management system. In this next episode of the series, Jamie from Morrish Solicitors will be shedding light on what was important to his firm when they were looking for a new practice and case management system. We'll look at when reviewing options it is important to determine and understand your firm's values, so that you can evaluate whether the solution you ultimately recommend can help you deliver on them.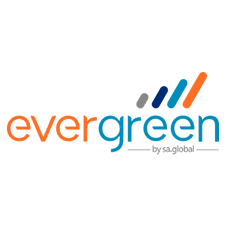 sa.global is excited to announce the launch of evergreen – an end-to-end connected legal platform for law firms. evergreen is designed to drive digital transformation in law firms with a fully integrated capability across finance, matter workflow, business development, and other law firm processes by combining Microsoft technology including PowerApps and Microsoft Dynamics 365 with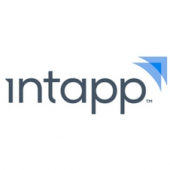 The evolution of business development at law firms has taken the forefront as firms virtualize and engage with clients in new and different ways. It is now more important than ever that law firms hone in on meaningful and measurable business development practices to connect the firm and enable growth.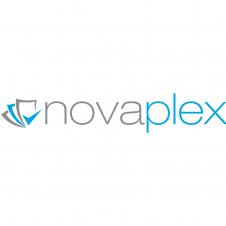 Novaplex has completed another successful implementation of Template Studio Software at Lester Aldridge "The migration to Aderant Expert meant we had to revisit our existing template environment and, after reviewing the market, we selected Template Studio Docs and Print as it met all of our needs and more.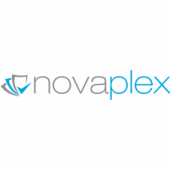 Microsoft Office 10 is still in use in organisations and also on many home PCs. The deadline, which is fast approaching is 13 October 2020. It is strongly advised that you upgrade as Microsoft will no longer provide security updates and support for this version of the software and therefore individuals and Organisations are at risk from malicious attacks on security vulnerabilities.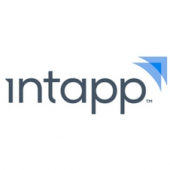 For years, professional and financial services firms have faced increasing pressure to improve business outcomes. Rising competition, growing client demands, and the need for modern technology amid the COVID-19 pandemic have accelerated the need for technologies to support a connected firm.
Join industry leaders and peers for an inspirational keynote speaker, thought-provoking sessions, and informative discussions surrounding fostering growth and profitability, mitigating risk, and assuring client success.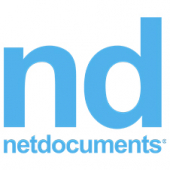 Scrive is pleased to announce a new integration of its eSign service into the NetDocuments cloud-based document and email management platform.