Technology
It's safe to say that technological advancement is key for growth in any industry, but the real question comes when we ask how it can be leveraged to achieve the most success for an organization. In a recent Deloitte study with 1,200 senior executives across six industries, it was found that organizations can achieve higher levels of digital maturity, i.e. experience direct benefits from digital innovations, by strategically using "digital pivots."
The Role of Digital Pivots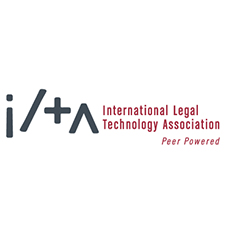 The International Legal Technology Association (ILTA) has joined with the Australian Legal Technology Association (ALTA) and many more legal technology innovators to support a major research project called the Global Legal Tech Report (GLTR).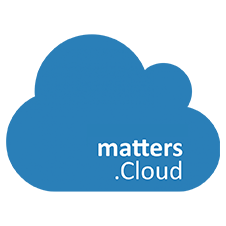 Birketts LLP, winner of 'Law Firm of the Year: The Independents – Regional' - The Lawyer Awards 2019, has selected Peppermint Technology to deliver the Peppermint CX365 Case and Matter Management module to help support consistent working practices across the firm and improve client experience.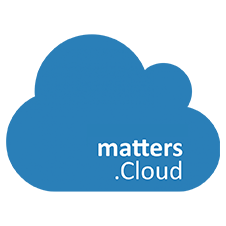 Peppermint Technology is pleased to announce that it has joined the Microsoft Business Application ISV Connect Programme, further strengthening its commitment to delivering cost-effective and fast-paced digital transformation for the UK legal sector.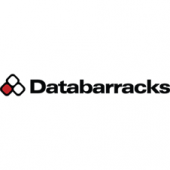 After 10 years, Windows 7 support ends on 14th January 2020. We wanted to give it an honourable send-off with a Viking funeral
Business Continuity and Disaster Recovery provider Databarracks has bid farewell to Windows 7 with a Viking funeral. Databarracks' managing director Peter Groucutt commented: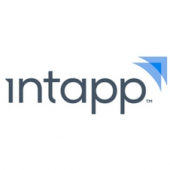 Intapp Connect20 brings together hundreds of industry professionals for two full days of breakout sessions, Intapp University, best practices peer-to-peer insights, roundtables, and keynotes across multiple tracks. We'll discuss timely and transformative topics, and explore new technology solutions.
Agenda at a glance
Day 1: Tuesday, May 12
8:00 – 9:00 Registration & breakfast in the Intapp Pavilion
9:00 – 10:30 General session opening keynote
VerQu, a privately held software solutions and services provider and NetDocuments ISV Technology Partner, announced the release of its exclusive Hive platform (Hive) for the NetDocuments native cloud solution. Hive extends the NetDocuments platform and provides unique data visualization, reporting and compliance tools.
Designed for administrators to delegate tasks to service and support teams, while respecting the secure NetDocuments platform, Hive data visualization and reporting empowers compliance teams to respond to complex regulatory mandates and audits.
What better way to start the new year, and a new decade, than thinking about the future?
Although there are many technologies that should, by 2020, be utterly ubiquitous among legal businesses, the cloud is one evergreen area of hesitancy for law firms. Or, maybe not. Nick Hayne, head of professional services at Quiss, notes a welcome shift among SME firms' attitudes to the technology recently. "In the last two years we've seen a real mindset change – the barriers to acceptance of cloud have now largely disappeared."
Collaboration may have become a bit of a business buzzword in recent years, but the need to work more closely with colleagues and clients – often in different locations – has never been greater. Over 30 years of managed service experience has seen our technical teams specify, install, support and maintain just about every known software application to achieve almost every outcome, but some stand out as more useful to the modern law firm than others.