Technology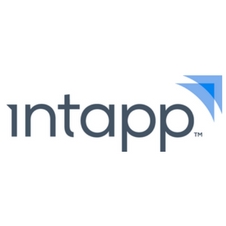 A new survey delves into how RFPs are being used by corporate legal departments to retain outside legal services.
On the flip side, law firms are increasingly being asked to competitively bid for legal work by using the RFP to increase predictability in pricing for an individual matter or a case, a portfolio of matters/cases, or for all outside legal work.
This survey seeks to uncover: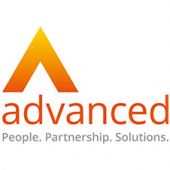 Doug Hargrove, MD of Advanced Legal, discusses with Adrian Crowson, Head of IT at Ringrose Law, how digitising this traditional but essential requirement has given them an affordable way to increase collaboration and flexibility, as well as deliver a faster and more efficient service to their clients.
Why should I attend?
Discover how to:
Maurice Tunney, director of technology and innovation at Keystone Law, explains why a firm disrupting the market, and with plans to keep growing faster in future, needed NetDocuments to do so efficiently and safely.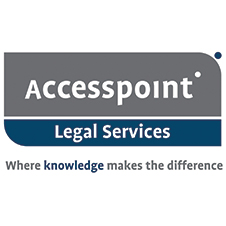 The bridge between legal service requirements and IT has long been an important talking point but what can we really do to make things easier, faster and more informative? In some instances, the basic structure IT can take within a firm is limited, but it's not only the physical constraints on what can be achieved – it's also about changing people's mindsets. You need to have a clear eye and an understanding of your firm's future vision about using cost-effective IT solutions. Put simply: what's the return on your investment?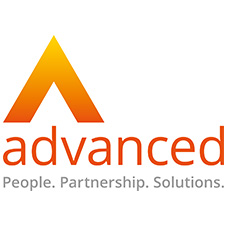 St John's Buildings barristers' chambers has won Technology Venture of the Year at the British Legal Technology Awards 2019. The award was a result of a venture between three major players in the legal services market collaborating to create the first truly automated end-to-end digital solution for insurers, solicitors and counsel using Artificial Intelligence (AI).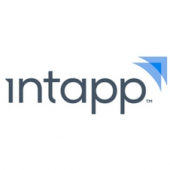 From the top down, law firm leaders are under increased pressure to deploy strategies to drive growth. To succeed, firms need a deep understanding of clients and the ability to anticipate shifts in demand. Business development and marketing teams are being increasingly tasked with providing the firm with these insights while continuing to respond to RFPs quickly, organize highly targeted events and webinars, and showcase practices to build the firm's brand.
Enrich your professional knowledge
Previously known as 'INSIGHT Conference', ILTACON Europe is now in its 14th year. Network with peers and thought leaders to enrich your professional knowledge and help your organisation chart the strongest course for future legal tech success.
ILTACON Europe is a unique opportunity to learn and rub shoulders with leading experts deeply involved in the European Legal Tech Scene.
Here's some of the key topics being tackled at ILTACON Europe:
Learn how to maximize the benefits of your iManage document management system with powerful tools from RBRO Solutions.
In this complimentary webinar, you will discover the time-saving benefits of Link2DMS, which integrates popular, non-integrated applications with iManage Work regardless of file type. With Link2DMS, files from litigation software, patent forms, court documents, online forms and even images and graphics from non-integrated applications save, open, and e-file quickly and easily within iManage DMS.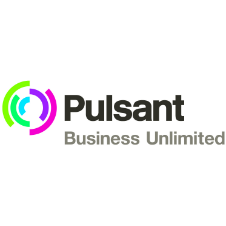 Pulsant, one of the UK's leading providers of regional datacentre services, has helped leading Buckinghamshire-based law firm B P Collins transform operations and improve productivity through the completion of a digital transformation project.