Risk & Compliance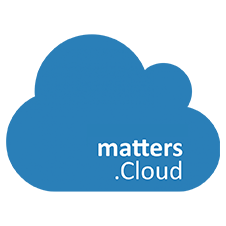 Legal software company Peppermint has demonstrated its commitment to protecting its clients by joining the Cyber Essentials scheme.
The scheme is backed by the National Cyber Security Centre on behalf of the UK Government and shows that Peppermint maintains an excellent set of controls to protect users of its suite of cloud solutions.
The certification is the latest security development by Peppermint which, as a cloud provider, is constantly evolving its processes in order to mitigate the risks around cyber security for its Microsoft-backed technology.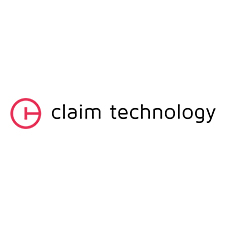 Validating the identity of new customers and demonstrating compliance with anti-money laundering and know-your-client obligations has been a traditional pain-point for law firms. It can also cause frustration for customers who are asked to present a passport in person, or have a copy of their passport certified by a third party.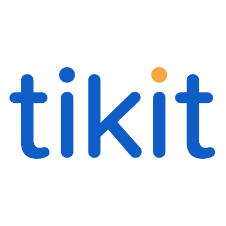 Tikit, a global provider of technology solutions to legal firms, today announced its partnership with FileTrail, the number one choice for document and records management in the legal marketplace to complement its document lifecycle ecosystem.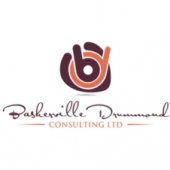 O! it is pleasant with a heart at ease,
Just after sunset, or by moonlight skies,
To make the shifting clouds be what you please (…with thanks to Samuel Taylor Coleridge)
So, you've got a document you need signed by two separate parties. These parties could be opposite sides of the country or even the world!
What do you do?
Do you send it in the post to one party, wait for them to sign it and return it to you to send on to the other, where you then have to wait for them to sign and return it again, hoping that it doesn't get lost somewhere along the way? Frankly, that sounds like a ridiculous, antiquated way of doing business.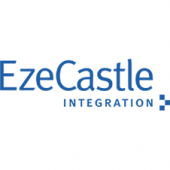 With IoT and connected devices now prevalent in today's workplace, firms must address security threats and potential risk against these devices. IoT technology has become a target for cybercriminals, and with IoT fixtures unable to repel modern hackers, organizations must have an understanding of the threat environment and implement supplementary data security measures to neutralize the vulnerabilities associated with the technology.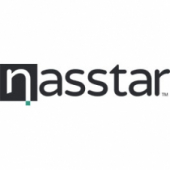 The US research and consultancy firm, Global Market Insights estimates that the bring your own device (BYOD) market will be worth $367 billion by 2022.
That's up from $94 billion in 2014.
So what's the big attraction in bringing your own device to work?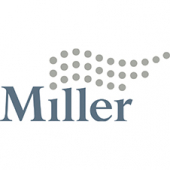 If your law firm still hasn't found professional indemnity insurance then you shouldn't worry – providing you act soon. Here's what you should do.
Those firms that still haven't got insurance by now will broadly fall into two categories: those who expect to renew their cover easily, and those who are already encountering issues.
If you haven't started looking for cover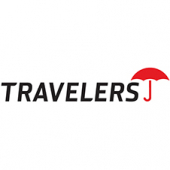 Power of Attorney: How law firms can strengthen cybersecurity
Whitepaper by Travelers
Imagine for a moment how you would conduct business if you were unable to communicate with your clients. What if you could not access your internal case management systems or client data? What if thousands — or millions — of pieces of that data were suddenly stolen and held for ransom?
Do you know him? He's got most of your firm's data, and he'll be back for more. Avoid inflated day rates by booking industry approved testers as and when you need them, to deliver pen-testing services for your firm's website and web applications.