Risk & Compliance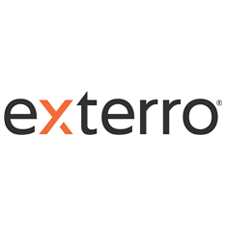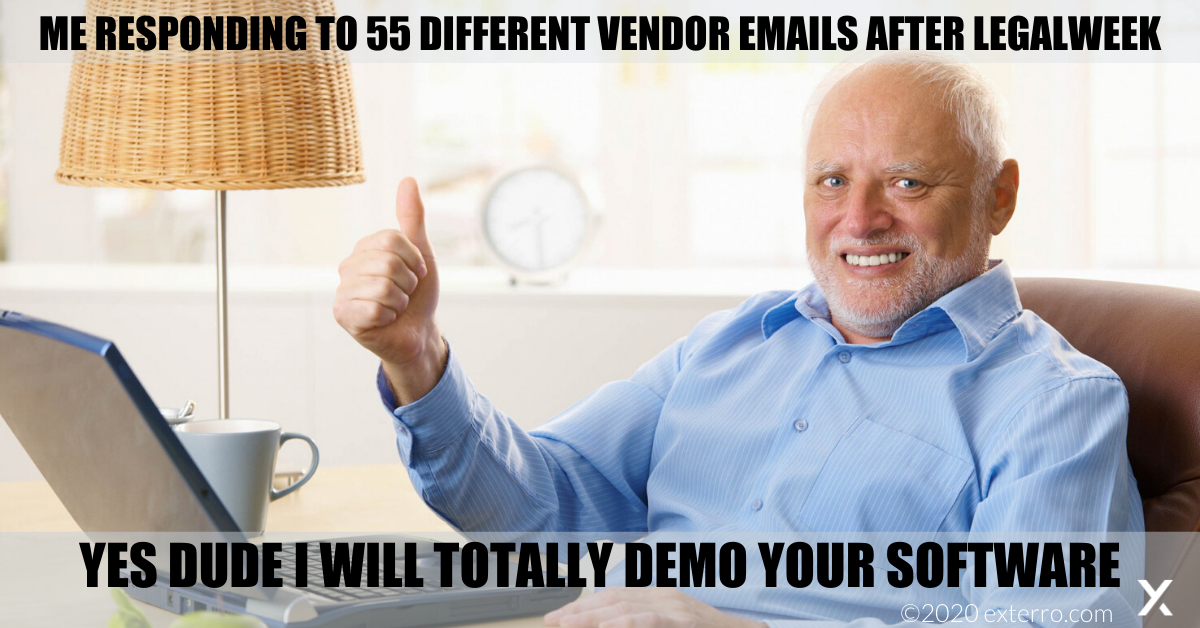 Arguably the biggest legaltech conference of the year, LegalWeek, wrapped up in New York last week—even though you might not know it from all the emails you received from all of those great vendors! If you aren't already booked with enough demos to carry you to Memorial Day weekend, take a moment to step back and look at the bigger picture so you can better sort out where things are heading.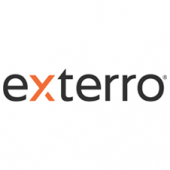 As the amount of corporate litigation increases, the implementation of defensible, cost-effective and efficient e-disclosure practices becomes a key strategic task. In simple terms, e-disclosure is the process of collecting, preserving, searching and analysing electronic documents to facilitate disclosure in litigation and to enable review and disclosure in regulatory investigations and internal reviews.
Given the absolute importance of data security and confidentiality within the legal sector, it can often be instructive to take note of the accomplishments and mistakes of other organisations.
When Travelex decided to take its currency exchange services offline after discovering its systems had been compromised by an 'REvil' ransomware attack on 31 December, cybercrime again became headline news.
More disturbing perhaps than the $6m (£4.6m) ransom, is the cybercriminals' claim to have downloaded sensitive customer data, after accessing the Travelex network six months ago, apparently without anyone noticing.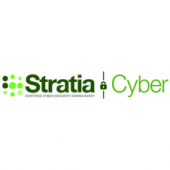 Our virtual Chief Information Security Officer (vCISO) service furnishes all the advantages of up to date best-practice advice and independent strategic guidance to you, your Partners or Board without the cost of a full-time employee. All of our vCISOs are NCSC certified head consultants with many years' experience of working in cyber for companies both large and small. Book a free, one-hour appointment* and see how we can help you to secure and protect what's important to you and your business.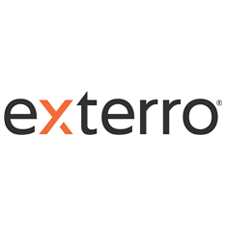 As part of the opening keynote presentation for LegalWeek's yearly conference, former deputy Attorney General Rod Rosenstein sat down for a "fireside chat" to talk a little bit about the biggest threat to U.S. democracy, political and media chaos, and his return to the legal industry as a private citizen for the first time in his career.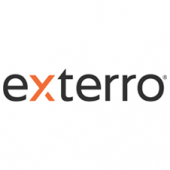 Data privacy regulations like the newly launched California Consumer Privacy Act (CCPA) make observing days like today—Data Privacy Day in the U.S., Canada, Israel, and 47 other countries—particularly prevalent. Given the scope of these new privacy regulations, countless companies and individuals will be affected by the CCPA in one way or another. That said, the international effort to empower individuals and encourage businesses to respect privacy and safeguard data is an honorable one.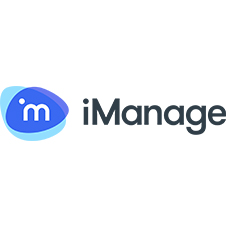 iManage, the company dedicated to transforming how professionals work, today announced that the company's investment in its Cloud, Platform and Customer Success Program has resulted in double-digit customer growth across multiple segments. The overall customer base stands at 3,500 customers and over one million users globally; market share in key segments includes 78% of the global 100 law firms, 21% of the Fortune 500, and over 1,900 small and medium-sized law firms.
Global Matter Management, Security & Support Service Drive Cloud Momentum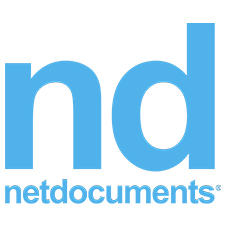 Cloud pioneer features new functionality for ndMail and platform productivity at Legalweek New York.
NetDocuments, the leading secure cloud-based content services platform for law firms, corporate legal teams, and compliance departments, today announced several new platform enhancements to further accelerate performance, productivity and efficiency. These new features will be available in February.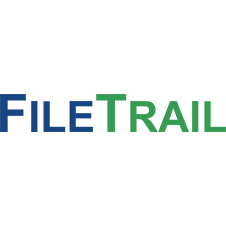 FileTrail, the leader in next-generation information governance and records management software for law firms and highly regulated industries, will unveil version 2.0 of its popular FileTrail GPS™ (Governance Policy Suite) at Legalweek New York 2020 being held February 4-6. The updated release includes significant new functionality and a streamlined user interface designed to make information workers even more efficient and productive.