Risk & Compliance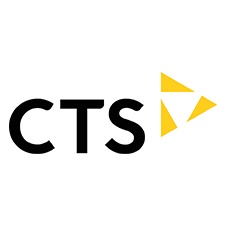 IT director Adele Summers explains how Northern Irish firm Wilson Nesbitt chose IT provider CTS to help it grow and ensure the firm's security would remain up to scratch.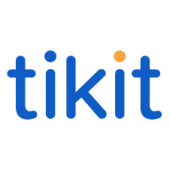 As you're probably aware, the EU's fifth anti-money laundering directive (5AMLD) comes into force in January 2020. And law firms really do need to comply, especially as they're particularly vulnerable. While banks and accountancy firms are much more geared up for this, law firms typically have fewer systems and resources in place with which to address money laundering, making them something of a 'soft target' for criminals.
Seyfarth Shaw provides a broad range of legal services in the areas of labor and employment, employee benefits, litigation, corporate and real estate. With more than 800 attorneys in the U.S. and London, the firm's clients include over 300 of the Fortune 500 companies, reflecting virtually every industry and segment of the economy.
Background
Founded in 1934, Latham & Watkins is a global law firm with more than 2,200 lawyers in offices located in Asia, Europe, the Middle East and the United States. The firm has internationally recognized practices in a wide spectrum of transactional, litigation, corporate and regulatory areas.
Challenge
Husch Blackwell LLP is a full-service litigation and business law firm with attorneys across the United States and in London. The firm represents national and global leaders in major industries that include agribusiness,
food and beverage, energy, financial services, healthcare, pharmaceuticals, real estate, construction, manufacturing, technology and transportation. The firm's history reflects almost a century of legal excellence, delivering the highest standards of legal services.
Challenge
Allens Linklaters (Allens) has some of the world's longest ongoing client relationships, stretching back more than 150 years. Fifty-five of the world's top 100 companies, eight of Australia's top 10 public companies and 77 of Australia's top 100 public companies choose Allens as their legal adviser. Whether it's a global multinational or a suburban-based company with a bright idea, Allens commitment to providing excellent service remains the same.
Challenge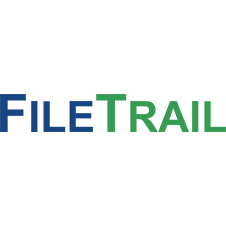 FileTrail today announced that Keystone Law has selected FileTrail GPS Policy Manager to automate records retention in compliance with GDPR. With a team of 300 lawyers working remotely and 40 support staff, Keystone Law is well known for its innovative use of technology and modern working practices to drive productivity and deliver value to its clients.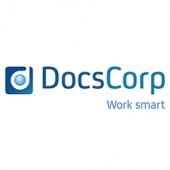 A new report out (October 2019) by 2Twenty4 Consulting shows that of the 212 reported data breaches to the ICO by top 150 law firms since the introduction of the GDPR, 41% of these were due to people emailing the wrong recipient.
cleanDocs email recipient checking from DocsCorp helps reduce the risk by ensuring you send the right information to the right person. Watch the video to learn more about the warnings and how it works with outlook.
For more information visit: https://www.docscorp.com/industry-solutions/cleanDocs-recipient-checking/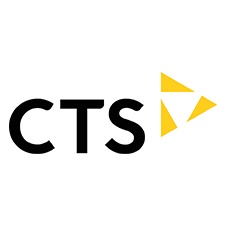 Processing as many as 88,000 conveyancing transactions a year, O'Neill Patient Solicitors (ONP) has long held investment in the right supporting technology to be a central pillar of its growth strategy. For example, the firm's 'online case tracker' enables customers to update details, maintain regular contact and follow the progress of the work they're paying for online.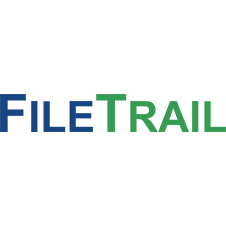 FileTrail, a leader in next-generation information governance and records management software, announces its fall event schedule includes FileTrail partner user conferences, Tikit InFocus 2019 and both NetDocuments Elevate 2019 and Elevate EMEA, as well as ILTACON Europe 2019.