Risk & Compliance
As legal professionals at all levels—in-house corporate attorneys and outside counsel alike—assist their organizations and clients in complying with substantial, global changes to the way personal data is regulated, there is one area that is sometimes overlooked: third-party data ownership.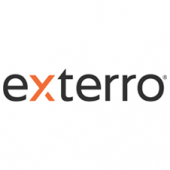 Many business challenges—such as complying with privacy laws or implementing robust data minimization policies and procedures—now span organizational units. In terms of legal and compliance, those challenges break down primarily into three major threats: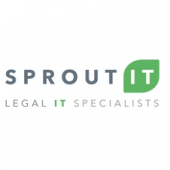 There have been many unfortunate occurrences since the emergence of the COVID-19 crisis.
One of them, according to Peter Goodman, chief constable for the Derbyshire Constabulary and National Lead for Cyber Crime and for Serious and Organised Crime, is the recent and near wholesale migration of organised crime gangs online.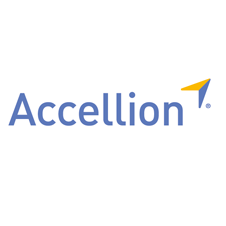 Accellion, Inc., provider of the industry's first enterprise content firewall and OPSWAT, a leader in critical infrastructure protection, today announced a partnership to secure third party communications from malware and sensitive data breaches.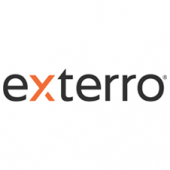 A couple years ago, Google did some retooling to Gmail. Some of those changes—like self-destructing emails and information right management (IRM)—created some new challenges for attorneys and others in involved in e-discovery operations. Essentially, Google's updates made ESI collection and preservation more difficult—which could create concerns when it comes to legal holds.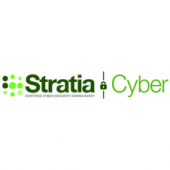 The current lockdown has changed the way all organisations carry out their business. It is also extremely unlikely that life will return to the previous normality for some time. These changes have put stress on business practices and IT infrastructure as companies attempt to cope with extended home working and reliance on sometimes newly deployed infrastructure.
The National Cyber Security Centre (NCSC) has already identified areas of cyber risk related to the COVID-19. One area that has seen an increase is: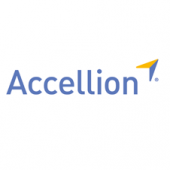 Watch top cybersecurity advisors discuss their solutions for keeping businesses operating during the Covid-19 pandemic.
Panelists include:
Alan Levine, CISO Alcoa (retired) and Advisor
Darrell Jones, CISO, Ares Management
Sergej Epp, CSO Central Europe, Palo Alto Networks
Ryan Smith, former CIO Banner Health and Advisor
Video length: 56 mins 10 seconds.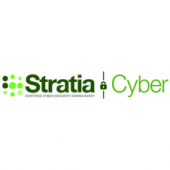 The advent of the pandemic has led to an unprecedented increase in cyber-attacks across all sectors. So much so that the Health Secretary Matt Hancock raised the subject at on the COVID-19 televised briefing. These attacks range from the unsophisticated amateur hacker at home to beat the boredom to large well-funded actors implementing advance persistent threat across government and commercial organisations.