Risk & Compliance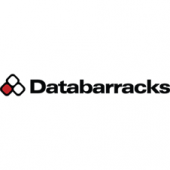 Business Continuity and Disaster Recovery provider Databarracks today announces the release of the fourth season of The BCPcast.
This season features guests who have managed Business Continuity and Resilience at Experian, the Solicitors Regulation Authority, Ealing and Leicestershire Councils, the Cabinet Office and COBRA.
The guests include practitioners, consultants and an expert on crisis leadership from the National Preparedness Leadership Initiative at Harvard University.
Now that we've covered collections—what I believe is a foundational component to an unstructured data solution—I think it's time to focus on easily the most important requirement: processing.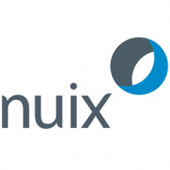 eDiscovery moves fast and your software should move faster. That's why legal teams turn to Nuix Discover.
Thanks to our continuous development delivery schedule, Nuix Discover users get access to the latest technology innovations, fast.
Video length: 00:02:08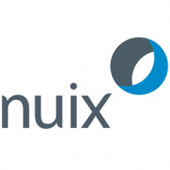 Bryant Isbell explains how innovation at Baker McKenzie is viewed as a way to do the same things better than before.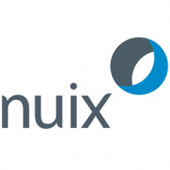 Ari Kaplan introduces his Faces of Innovation research and conversations with knowledge management leaders globally.
Find the full report at https://www.nuix.com/faces-innovation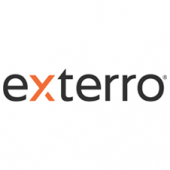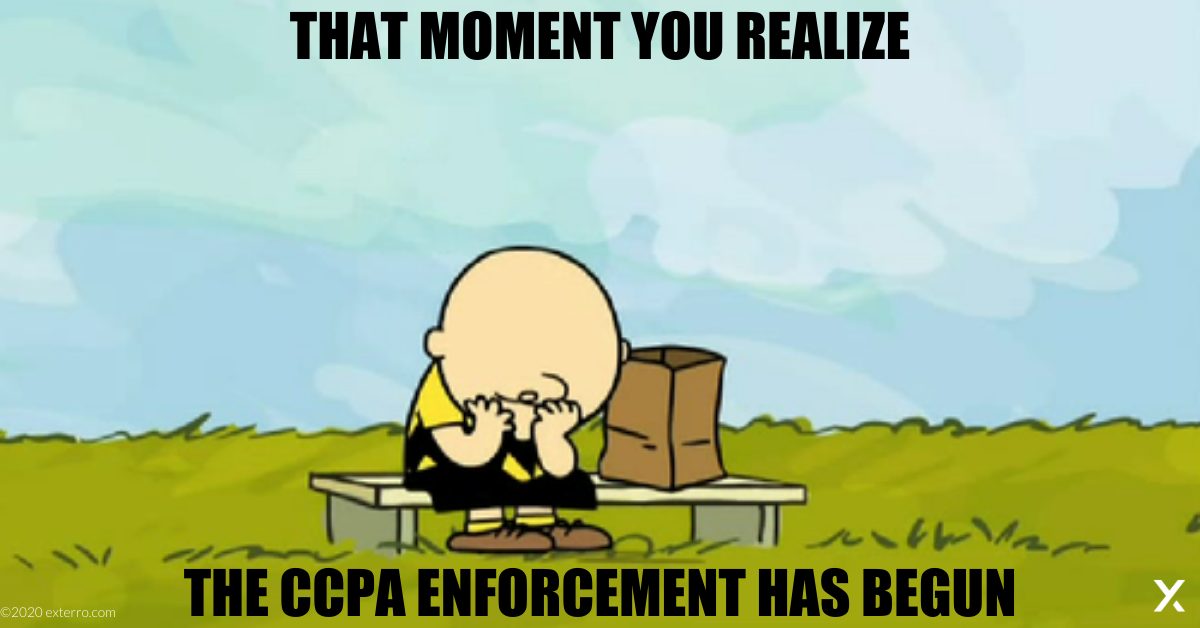 It was a short summer, Charlie Brown.
Who says e-discovery isn't funny? If you're looking for an additional laugh, you can always visit our entire catalog of E-Discovery Memes and Cartoons, and feel free to share the fun with friends and colleagues. Remember, E-Discovery is always better when you have a sense of humor. Cheers!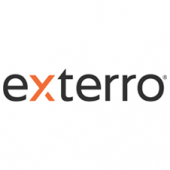 We all put effort into collecting data and using it effectively to create benefits and value for our customers and for our businesses.
But are we giving enough thought to whether we really need all the data we collect? And how long we keep it for?
The GDPR reminded us we should only collect the data we require and should only retain it for "as long as necessary." We've already seen regulatory actions leading to fines because businesses had retained data unnecessarily. So, what key steps can we take to ensure we are more effective?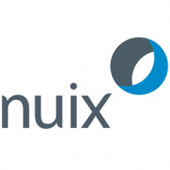 COVID-19 has led to a huge increase in online meetings around the world, as companies large and small have been forced to adapt to remote working setups. During this webinar, we'll look at the stats, intersections between online meetings and other data sources—notably chat and email—and some of the challenges facing legal, technical, and review teams. We'll also talk about the parallels between audio and video along with a sample workflow for dealing with chat, audio, and video.