Practice Management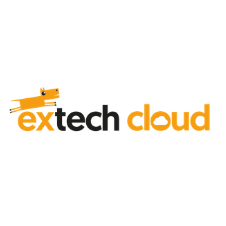 Extech Cloud, an IT Support and Cloud technology company, with its headquarters based in Burgess Hill in Mid Sussex, has been crowned one of the winners in the Southern Region heats of the Chamber Business Awards 2019. Now in their 16th year, the Awards are a highlight of the business calendar, recognising the key role that local businesses play in driving the UK economy.
The Customer Commitment Award winner, Extech Cloud, will now go forward to represent the Southern Region in the national finals, which take place in London in November.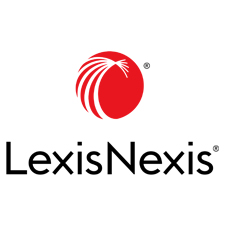 Innovative and growing commercial debt management business, Azzurro Associates, has selected LexisNexis® Visualfiles™ as the legal workflow and case management platform of choice for its newly formed commercial legal recoveries business, Azzurro Law. Visualfiles will enable the firm to efficiently and flexibly manage the debt recovery process across the life span of portfolios handled by the organisation.
Hook:
Bringing with her 30 years experience in legal
Hero headline:
Kandace will be joining as VP of Sales for North America
Hero link:
https://www.legalsupportnetwork.co.uk/practice-management/news/legalrm-welcomes-kandace-donovan-vp-sales-north-america
Promote to homepage hero:
Kandace brings to LegalRM 30 years of legal risk and compliance experience, including more than 20 years of legal records experience through her work with LegalKEY.
LegalRM, creators of iCompli, the most innovative records and information governance platform, today announces the addition of Kandace Donovan as their VP of Sales for North America.
Kandace has extensive industry experience and knowledge, with 30 years in the legal sector working with well-known organizations including LegalKEY, The Frayman Group, Elegrity and most recently, iManage.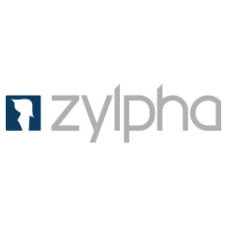 Family law specialists, Ann McCabe Solicitors, have chosen digital document bundling software from Zylpha (www.zylpha.com ) to use in conjunction with their LEAP case management software. Zylpha's highly secure system enables the practice to produce digital bundles in a fraction of the time and cost it would take to compile them manually. The time saved can be now spent helping clients with their cases.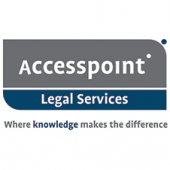 Accesspoint invites you to watch the demo video for Flashpoint, the new innovative software gateway to sending all your notes from paper straight into your PMS, chosen folders or client case files.
Created with forward thinking law firms in mind, Flashpoint is sure to save admin time and modernise the traditional workflow of your firm!
For more information please visit the Accesspoint website.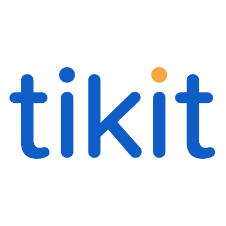 Tikit, a global provider of technology solutions to legal firms, today announced they won the Product/Service Provider of the Year award at the Symphony Legal Conference last week.
This award was presented in recognition of the value that Tikit has added to a law firm. This was through demonstration of how they have supported the legal sector and how that support resulted in increased growth, value and professionalism of the service offered by the firm.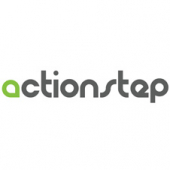 Virtual Future: Turning Virtual Ways of Working into a Unique Selling Point
Firms are adopting many different working models to become more flexible, retain their talent base and get closer to clients. Whether you have embraced life as a virtual law firm or are just considering ways to allow remote or flexible working arrangements, it's clear virtual ways of working are transforming the legal sector. The top considerations we hear from firms include: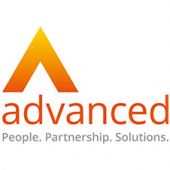 When Ellis-Fermor & Negus needed to overhaul its outdated analogue system, Advanced delivered time and cost savings while enabling the firm to increase efficiency.
Formed in 1893, Ellis-Fermor & Negus provides clients with a wide range of expert legal solutions across four offices in the north of England. Their success comes from recognising every client as an individual with distinct requirements. This is what they had to say about adopting Advanced Digital Dictation.
Firms often run countless numbers of complex matters at once. Keeping track of all this; the wins, the losses, whether something is over or under budget; is impossible without good project management. However, LPM's are often held back by an inability to scale what they do. Without scale, firms can never truly benefit from the oversight and control project management can bring to their firm.