Practice Management
Covid-19 and the lockdown have made things very difficult for conveyancers. Much throughout the conveyancing process involves face-to-face contact, which, given our current plight, isn't ideal.
However, technology can make the process slicker and easier for both you and your clients. With DPS Spitfire, you can complete the conveyancing process more efficiently, paperlessly and give your clients a better service.
You can make your legal practice more efficient and profitable, while improving client service, even while on lockdown and as people, including your own staff, continue to work from home. You can learn how and more in the schedule of webinars from DPS Software throughout July.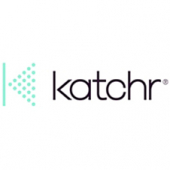 Video length: 1 minute 39 seconds.
Getting it right in instructions is key to maximising profit and cash. Jamie Pennington, law firm business coach explores the key initial conversation with the client at the point of instruction. This is the time to "disappoint" clients – when you are setting expectation. Not when you fail to deliver to those expectations.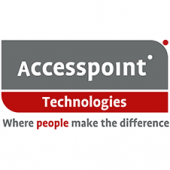 A law firm is a complex environment by nature, with every person juggling their own workload and sticking to fast approaching deadlines whilst still maintaining the high level of service required for clients on a day by day basis. So now, more than ever before is the time to consider how firms can continue running business as usual from home.
Consultants! Join us on our webinar to see the latest developments to the DPS Software range of products.
We'll be talking about the Spitfire ecosystem and how it integrates with other products and point solutions to make your clients more efficient, enhance their clients' journey and generally improve their practice.
Agenda
11:00 - Welcome to the webinar and general introduction
11:10 - The Spitfire ecosystem & Spitfire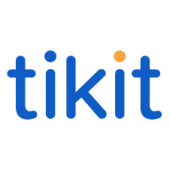 Achieving a degree of client loyalty generally isn't something that happens overnight. Normally it's the culmination of lots of positive activity over a period of time, or perhaps a particularly successful outcome under challenging conditions. However you get there, client loyalty guarantees you at the very least the client's consideration for future requirements.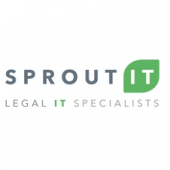 The COVID-19 pandemic has thrown many businesses into having to conduct business in ways otherwise unthinkable just a few weeks ago.
To cope with the threats these new ways of working bring, it's crucial that you implement a business continuity checklist for your firm to cope with as many eventualities and disruptions as possible. In this article, we discuss the essential areas which require your attention in order to minimize risk and optimise the current situation for the future.
We'll cover: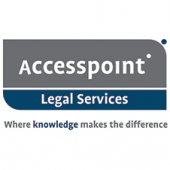 At Accesspoint we see the importance of bringing automation into the legal world. During busy working schedules and deadlines, no one wants to be manually filling in forms and wasting precious time, when they could be focusing on providing excellent service to their clients. With the ever-increasing workload and changing working environment, now is the time to invest in reliable automation to get the job done whilst saving resources within the firm.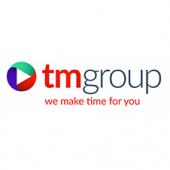 Join us for this hour session, where the industry experts will look at what risk cybercrime posing for the property market and what measures could be put in place to help protect businesses, clients and the transactions.
Our chair for this event will be Angela Edwards, Director of Circle2Success Ltd
Our guest speakers are;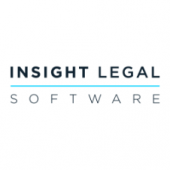 If the last 10 weeks has taught us anything, it's that a lot can change in a short space of time. Law firms have needed to be agile and to re-think many operational processes to deal with staff issues and continue to provide their clients with expected levels of service. As lockdown restrictions ease and the practical implications of what 'return to work' actually means are considered, law firm leaders are working to identify the priority areas that need their attention.