Practice Management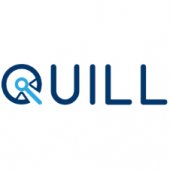 Long-time Quill client, Armstrong & Co Solicitors in London, first began using Quill's outsourced payroll service in 2013. To support company growth, the practice recently recruited an in-house cashier and started doing its own payroll for a short period.
As the practice also subscribes to Quill's Pinpoint outsourced legal cashiering service and Interactive practice management software, its own cashier supplemented its Quill cashier.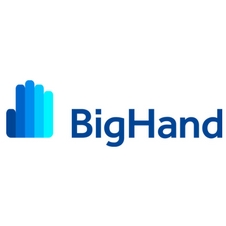 At a time when legal pricing pressures continue to grow, Seddons has joined a recent series of firms who have chosen to invest in matter pricing and planning tool, BigHand Evaluate, along with business intelligence solution, BigHand Quantum.
The fast-growing firm has selected BigHand Quantum to uncover key financial data in real-time which can be used by the firm's management to make informed business decisions to drive future growth.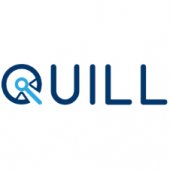 Whilst still in its business's infancy, SDM Legal outsourced its typing to Quill as an inexpensive way to procure expert typing support.
Martin Stafford, Director at SDM Legal, explains: "When we first started using Quill Type, we were only seven months old with three fee earners and no support staff. This structure was a conscious decision as a means of controlling our overheads at a time when we needed to manage our spending.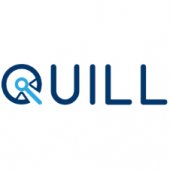 Legal awards are a recognised marker of a law firm's, legal team's or individual's excellence. Essentially awards distinguish the crème de la crème of the legal sector as chosen by esteemed judging panels comprising renowned senior figures in law. Winning prestigious awards brings multiple advantages; competitive differentiation and talent retention amongst them.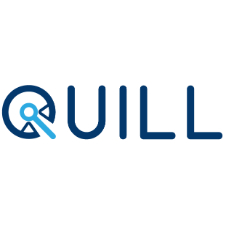 Our recently acquired Cyber Essentials accreditation is yet another tick in the growing list of reasons to use Quill's software and outsourced support. Carrying the National Cyber Security Centre's seal of approval with Cyber Essentials certification means our infrastructure is recognised as robust and we're committed to raising the security bar even higher. Clients now have more incentive to choose their trusted full-service supplier.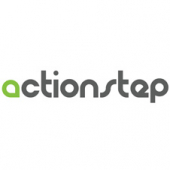 Firms are adopting many different working models to become more flexible, retain their talent base and get closer to clients. Whether you have embraced life as a virtual law firm or are just considering ways to allow remote or flexible working arrangements, it's clear virtual ways of working are transforming the legal sector. The top considerations we hear from firms include:
The legal field, whether fairly or unfairly, has a stereotype of being a "conservative" profession. Legal professionals can be slow in adopting new digital technologies in their practice.
While there can be good reasons for this, the fact remains that legal professionals, regardless of their specialty, must seriously consider taking advantage of digital technologies to stay competitive. These digital technologies include cloud-based services, artificial intelligence, and blockchain technology, but there are countless others.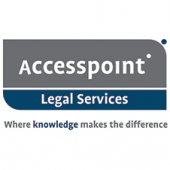 At Accesspoint we believe that developing automated forms is a big step in the right direction for forward thinking modern law firms. Our highly trained team have created a number of FormShare products that not only enable firms to use Adobe PDF forms as an efficient method of electronically capturing data but also save many hours of time.
The process for administrating criminal law clients is often cluttered, chaotic and time consuming, which means more often than not, wasting money in a legal aid sector that has already suffered major changes and fee cuts.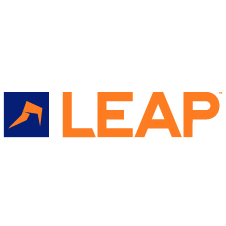 In the UK, unemployment has fallen to the lowest level since 1975 with employers now facing a skills shortage. Employees are choosing to move to greener pastures and the inability to replace a good employee may now pose an existential threat to businesses.
Technology can help law firms do more work with the same number of people. It achieves this by automating administrative tasks, helping lawyers to work more effectively and get home on time – a promise your competitors cannot always offer.