Practice Management
Repstor Continues to Impress Legal Teams Globally with its Intuitive Solution to Matter Lifecycle Management within Microsoft O365
You want a great service, right? Who doesn't?
But, do you always receive it?
In business you may get a great service when someone is trying to sell you something. Phone calls every day, emails, liking your tweets, laughing at all your jokes, no matter how bad they are, and basically be the best friend you didn't want.
But how long does this last?
Often, right up until you sign on the dotted line. Then it all stops. You're passed over to someone else to deal with and that great service stops.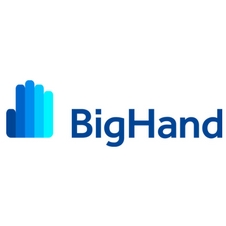 Myerson Solicitors has invested in BigHand's task delegation and management solution, BigHand Now, as part of the firm's objectives to optimise its legal support function.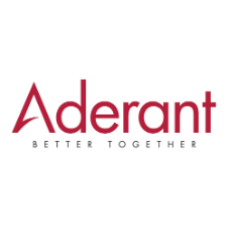 Leading UK-based firm selects solution for continued expansion.
Howes Percival, an award-winning commercial law firm with a global client list, has chosen Aderant Expert to support its growing team. The firm's 230-year history of serving a variety of clients needed a modern law practice management software, and Aderant Expert was the clear solution.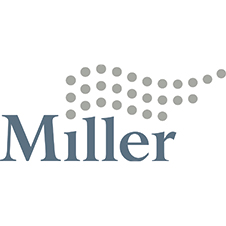 Reduced insurer capacity as a result of insurers exiting the market
Lloyd's of London thematic review finds two thirds of syndicates are loss making
Underwriting criteria more restrictive
Average rate increases of between 15-20%
Rates doubling on excess layer policies
Insurers now requesting granular data on claims notified
Increasing use of co-insurance to manage capacity particularly for high risk areas of work like conveyancing
Our team of experts in the legal professional indemnity (PI) insurance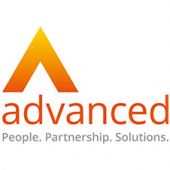 Russell & Russell Solicitors have modernised their practice management with ALB from Advanced. In this case study we discover how ALB has helped to build on their success as a firm.
Background
The traditions and values, which first established Russell & Russell as an early pioneer of legal services continues to serve them well today. They still provide friendly, professional advice in the manner a traditional high street law firm would, but this is now blended with a 21st Century approach.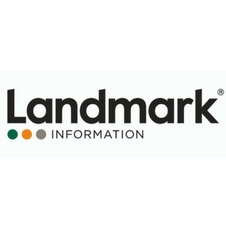 Landmark Information, the property, land and environmental data specialist, has introduced a free report re-ordering service on all of its RiskView Residential environmental report orders.
Research from Gazeal reveals that the time it takes to sell a home in the UK has increased by a week in the last year, with large regional variances of up to 20% increases in Luton, for example.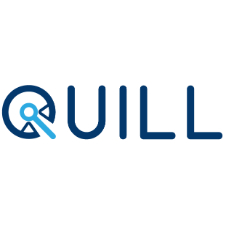 By Julian Bryan, Managing Director, Quill
Nothing slows down on Fridays at Quill – or indeed in many places within the legal profession. We all know that Friday busyness is typified in the conveyancing sector when exchanges take place, dictated by most house buyers' preference to move home at the end of the week.
A Subject Access Request is the right of access, commonly referred to as subject access, and anyone for whom we hold data has the right to obtain a copy of their personal data as well as other supplementary information. It is there to help those whose data we handle understand how we are using their data, and check we are doing it lawfully.
What data is a person entitled to?
The right to obtain the following:
Customers will see enhanced efficiencies in matter creation, automated document creation and client portal applications
Neota Logic, creator of the world's leading no-code AI automation platform, and Repstor, the leading content management solution, have announced an innovative integration between their two products for the legal sector, which will revolutionise the matter creation and document automation process, and enhance client portal applications. The combined solution will be delivered by partner Transform Data International.