Practice Management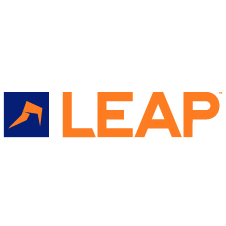 Craig Taylor Director of Relationship Development at LEAP comments on the Government's plan to raise stamp duty to £500k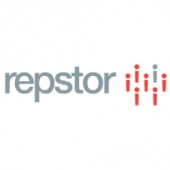 In this short, practical session we'll demonstrate how, using Repstor technology, you can make Outlook the default window on content, while simultaneously enforcing controls over where matter/project/client engagement-related email correspondence and documents are retained and accessed.
So that latest versions are always easy to locate and refile, from within the familiar everyday Outlook interface.
See for yourself
Watch and learn how to: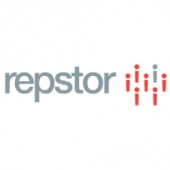 In this short, high-impact session, we'll highlight new and meaningful capabilities within M365 for email and document management that users should be leveraging. These include improved version control and document comparison features, support for offline content access, and powerful search.
Via a quick demo, we'll show how to expose these capabilities within the familiar Outlook environment and as part of workflow. We'll also demonstrate how Repstor technology nudges M365 email and document management best practices, and promotes predictive, compliant filing.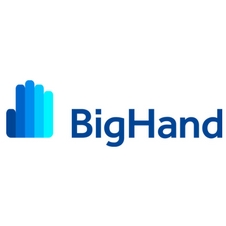 BigHand is excited to announce its latest integrations with Linetime Liberate, Eclipse Proclaim and Tikit P4W for its financial business intelligence (BI) dashboard solution, BigHand Quantum. Steered by customers of those PMS systems, these new integrations reinforce BigHand Quantum's position as the leading data-agnostic BI solution in the UK legal market.
Conveyancers can start working from home again more efficiently than they did while in the office. This was one of the main lessons learned in DPS Software's latest webinar 'Paperless Conveyancing in Lockdown UK'.
The Webinar showed how conveyancers can save time & effort by making the move to a paperless working environment and taking advantage of DPS's numerous integrations.
Law firms can now collect client reviews automatically through their DPS Software Case Management System, not only on completion of the matter, but also during the matter – a first in the market.
Users taking advantage of the integration can expect better reviews as using both end-of-matter review collection and pre-matter email checks has shown to increase the percentage of 5-star reviews by 18%.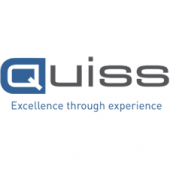 An acceleration of the inevitable – guest blog Nigel Stott Baskerville Drummond
I sit here and gaze out into my back garden through the study window, watching the bright blue-sky fade on what has been a glorious warm spring day. In my small study, I have been tapping away at my keyboard catching up on all manner of work across a myriad of systems. Managing a systems upgrade, extracting data for reports, and updating the CRM system before finally indulging in some creativity by writing this article.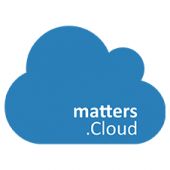 Keeping track of potential business opportunities is key to successfully growing your law firm, whilst some legal firms use a separate CRM system to manage their new enquiries there are benefits to be had to using a single platform for both opportunities and matters.
Here are our top 6 tips for managing your opportunities within Matters.Cloud:
1. Capture Prospect information right from the outset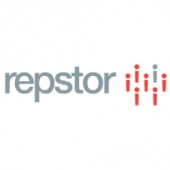 For weeks now I have been singing the praises of Microsoft Teams and how so many businesses are successfully capitalising on it as their teamwork hub. At the same time we are cognisant that while so many are comfortable working in collaboration applications like Teams, there is still a set of users, who continue to be email focused and need access to all their information within Outlook.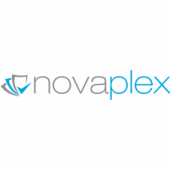 Explore how document production can be done efficiently and more cost-effectively in a law firm, so your operation remains to flow smoothly even when the numbers are tighter. In this webinar, you will learn how effortlessly documents can be created from a professional template, edited with an intuitive PDF solution and signed in seconds, all whilst maintaining complete security.