Practice Management
The legal field has traditionally been inaccessible to the layperson. The nuances of the law, legal jargon, and the intricacies of different legal systems often go over an ordinary citizen's head, and people find themselves overwhelmed when faced with the simplest of legal tasks.
Technology is changing this. New platforms, information sites and ways of working are revolutionising the legal industry to improve access to justice, especially for those in more marginalised sectors of society. Here are a few technological advancements that are already changing the way we do law.
Repstor, the provider of Office 365-based matter management solutions, has announced a major new business win for Custodian for Legal™ with Network Rail, in collaboration with Konexo Global, Eversheds Sutherland's newly rebranded alternative legal and compliance services division.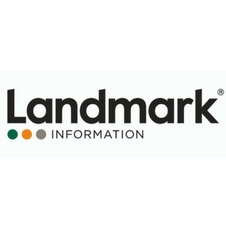 Landmark Information, the property, land and environmental data specialist, has announced it has increased its remediation contribution across its entire suite of residential environmental due-diligence reports. This means that homebuyers benefit from increased peace of mind and certainty that, in the unlikely event of a large remediation claim at their address once they have purchased the property, there is a method of recourse available.
As from today, the upgraded Contaminated Land excess free remediation contributions have increased as follows: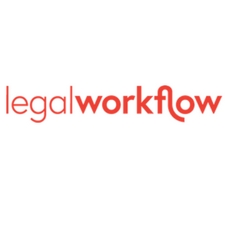 Today sees the launch of an innovative legal sector-specific group of like-minded professionals, dedicated and passionate about delivering holistic and value-adding consultancy services to law firms, called the Baskerville Drummond Group. Comprising founding members Legal Workflow Ltd, Baskerville Drummond Consulting Ltd and Jayva UK Ltd, Baskerville Drummond Group offers an entirely people-focused solution which is unique in the industry.
Part of £589.7m turnover support services provider, Redde plc, Auxillis is the UK's leading provider of accident assistance services to drivers involved in non-fault accidents.
Launched in 1992, Auxillis now employs over 1,400 people across 2 operations centres and 27 branches, offering a range of services including credit hire, credit repairs, managed repairs and claims management services.
Almost 600 Auxillis staff use the Proclaim Case Management system. CIO, Andrew Langford, talks us through his experience of Proclaim.
Why Proclaim?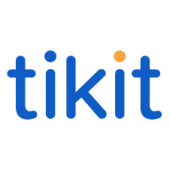 One of the biggest modern risk areas is data. And preventing it from falling in the wrong hands.
Use of email can be the greatest contributor to this risk and there are two elements to this. The most recent, and fastest growing, is that of emails being hacked or copied to facilitate bank fraud. A recent report showed that fraudsters stole over £208m from banking customers, and we all know that solicitor's client accounts are prime targets.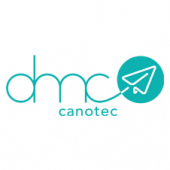 Last tickets available for th Agile Firm Manchester event! Click here to find out more.
Our community and complimentary roundtable events bring together leading law, financial and professional services firms to share how agile workflow technology and agile workspace design can transform the way your firm does business.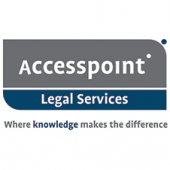 FlashPad is an eco-friendly and innovative approach to sending all your notes from paper straight into your PMS, chosen folders or client case files.
The new generation pads contain a sleek, paper like material that feel just like the real thing but they take the power of a notepad further.
Branded FlashPad Notebooks
Embracing innovation in the legal field is not new – in fact, it's now a necessity to keep up with the competition and meet client demands. But how do you get your team to embrace change?
Here are a few ways in which you can help your firm adopt new legal technology.
Understand the user experience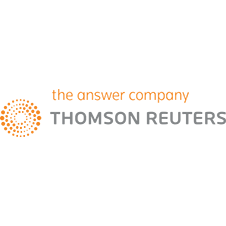 The last 10 years have seen a shift in how legal services are delivered as the market becomes more data-driven, transparent and fragmented, according to Kirsten Maslen, director of small law and academic at Thomson Reuters.