Practice Management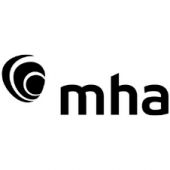 With the current issues surrounding working from home and changes to working cultures, it is becoming difficult for firms to maintain efficiency, and at the same time remain complaint. Our webinar will show that one is not a trade-off from the other and you can operate compliantly and efficiently.
We will focus on: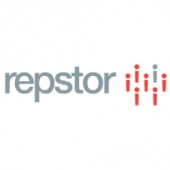 In this short, practical session we'll demonstrate how, using Repstor technology, you can make Outlook the default window on content, while simultaneously enforcing controls over where matter/project/client engagement-related email correspondence and documents are retained and accessed.
So that latest versions are always easy to locate and refile, from within the familiar everyday Outlook interface.
See for yourself
Watch and learn how to: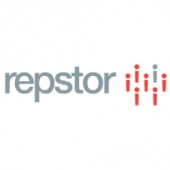 In this short, high-impact session, we'll highlight new and meaningful capabilities within M365 for email and document management that users should be leveraging. These include improved version control and document comparison features, support for offline content access, and powerful search.
Via a quick demo, we'll show how to expose these capabilities within the familiar Outlook environment and as part of workflow. We'll also demonstrate how Repstor technology nudges M365 email and document management best practices, and promotes predictive, compliant filing.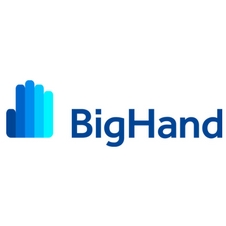 BigHand is excited to announce its latest integrations with Linetime Liberate, Eclipse Proclaim and Tikit P4W for its financial business intelligence (BI) dashboard solution, BigHand Quantum. Steered by customers of those PMS systems, these new integrations reinforce BigHand Quantum's position as the leading data-agnostic BI solution in the UK legal market.
Conveyancers can start working from home again more efficiently than they did while in the office. This was one of the main lessons learned in DPS Software's latest webinar 'Paperless Conveyancing in Lockdown UK'.
The Webinar showed how conveyancers can save time & effort by making the move to a paperless working environment and taking advantage of DPS's numerous integrations.
Law firms can now collect client reviews automatically through their DPS Software Case Management System, not only on completion of the matter, but also during the matter – a first in the market.
Users taking advantage of the integration can expect better reviews as using both end-of-matter review collection and pre-matter email checks has shown to increase the percentage of 5-star reviews by 18%.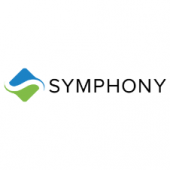 Your commitment to clients and the longevity of these relationships is the lifeblood of any professional services firm, but how can you perform more strategically to not only maintain revenue but increase it?
For an accountancy practice or law firm, here are three key areas to focus on to help navigate the COVID-19 journey as we begin to ease lockdown further.
1. Identify client relationships to nurture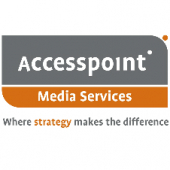 SME firms often face the difficult task of keeping up with client expectations, especially when they can change in a blink of an eye. Modern advances in technology have given clients a wider range of options when choosing who they turn to when they are in need of a service, so ensuring your firm is investing in the right tools to stay ahead of competitors is vital. Accesspoint have seen an increase in the need to incorporate a payment portal facility on websites.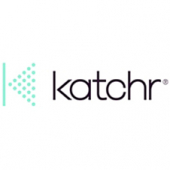 Alistair Howard, Finance Director (Lodders Solicitors) describes how essential Katchr has become to firm in the 2 years they have been a customer.
A live daily overview of the firm's performance, from firm level to fee earner, through to identifying both positive and negative key trend information otherwise hidden within the data, allows for time to focus on what is really important.
Here's what he had to say in an interview with our Head of Customer Success, Sam Holden.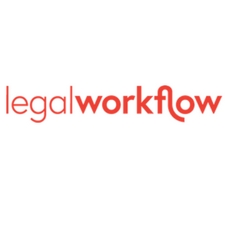 New Wave Workspace, a platform that allows companies to transition to The New Normal. New Wave Workspace, which enables on social distancing, intelligent scheduling, cleaning on-demand, contact tracing and analytics, are pleased to announce that Legal Workflow has agreed to distribute New Wave Workspace in the United Kingdom and globally to the legal market.