Practice Management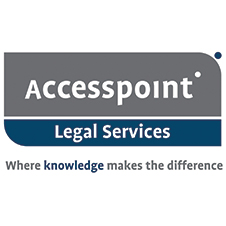 The reality of today's legal world is that not only do firms use a lot of their time and manpower to do a ton of paperwork, they must also plan out every step of their client's legal journey. Although this is the traditional method and it is vital to providing a high quality service, could the process be faster with the same results?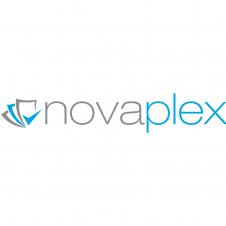 Threadprint now supports multilingual versions of Email Thread printing in Outlook.
Threadprint removes the waste and effort associated with email printing, allowing individual emails to be saved 'per thread' either to a pdf or printed for disclosure to Court or saved for bundling or within a document management system.
"Simple to deploy, support and use, we have an ROI after a 3-month period, having saved 80,000 pages of unwanted email prints! Threadprint is a simple but very effective piece of software."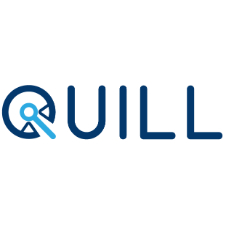 This Friday 28th February is annual Best Companies Day. As a Best Companies-accredited business, it's the perfect excuse to host a celebration as a way of showing our appreciation to everyone at Quill. After all, our brilliant employees are what make Quill 1-star Best Companies standard.
We place great importance on workplace engagement and recognise the role our staff play in our success. Best Companies Day is more than just a party. It's a key part of our ongoing engagement initiatives.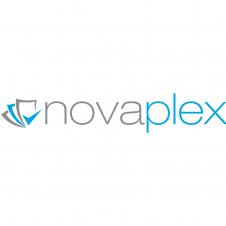 As part of their continued growth and development strategy, NovaPlex Business Solutions has formalised their partnership with NetDocuments, the leading secure cloud-based content services platform for law firms, corporate legal teams, and compliance departments, As a result of the new technology partnership, users will benefit through a tight technology integration between the NovaPlex Template Studio software portfolio and the NetDocuments platform.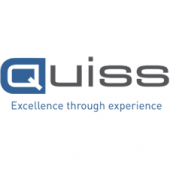 Boardroom discussions about the cloud have typically moved on from the questions of whether and why a business should use it, to the issue of exactly how they should use it, along with considerations of utilising multi-cloud solutions.
It's relatively easy to find figures that back this up, with around 90% of companies now making use of the cloud, with 60% of workloads running on the cloud in 2019, a jump from just 45% in 2018.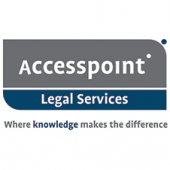 Our latest addition to the growing portfolio of innovative products are the Sales & Purchase screens and workflows that have been designed to improve the efficiency within your firm.
Firms often face difficulty when juggling deadlines, providing a high quality service to clients and still meeting the expectations of the ever changing legal environment. That's why we don't want you to sweat over the small things and waste hours of your precious time completing tedious tasks and populating templates and forms.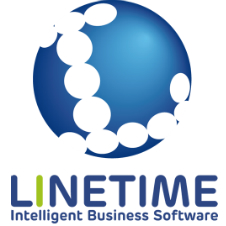 PracticeEvolve, a comprehensive legal practice management solution servicing mid-tier firms, today announced the acquisition of Linetime legal software, a key player servicing top-tier firms, in a strategic move to expand market penetration in the UK legal market.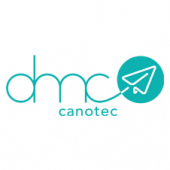 Wedlake Bell are a contemporary London law firm, founded in 1780 and rooted in tradition with a lasting legacy of client service.
With 70 partners supported by over 170 lawyers and support staff, they operate across private client, business services, real estate and dispute resolution divisions.
With a lot of change ongoing in the legal environment, there is now a movement towards agile working, enabling staff to work where they want, when they want and how they want.
Our Cloud-based chambers management solution can help you reduce costs and increase efficiency. It enables smooth data management, easy work sharing with clients/partners/solicitors, time-saving client collaboration and a better way to identify new opportunities.
MLC now allows you to hold data securely in a centralised and fully encrypted digital environment. This not only allows you to fulfil your regulatory obligations, it can also save time.
Smooth case collaboration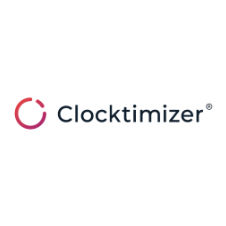 Clocktimizer, a market leader in pricing, budgeting, and business intelligence tools for law firms, announces that it has partnered with Reynen Court to make its platform available through Reynen Court's solution store.