Marketing & BD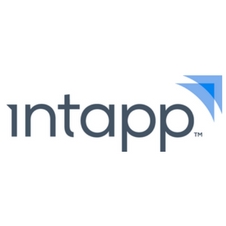 Leading global law firm selects Intapp's DealCloud CRM solution to manage client development activities and achieve growth objectives
Intapp, a leading provider of business applications for professional services firms, today announced that Baker McKenzie, one of the world's largest law firms, has selected Intapp's DealCloud CRM platform to manage its client development activities and help achieve the firm's growth objectives.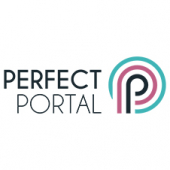 Consumers now demand an experience when choosing a law firm. Perfect Portal empowers you to deliver by taking advantage of every opportunity.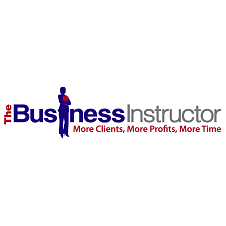 If you want to attract more of your ideal clients, you've got two options.
One way seems fast but is actually slow.
The other way seems slow but is actually fast.
Let me explain…
What most lawyers and other professionals do is use 'here I am' marketing to promote themselves.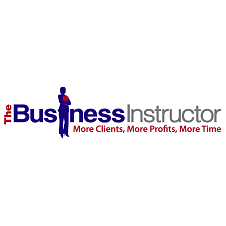 "Some days, I know I've been really busy all day, but I don't seem to have got much done".
This was a comment that I heard from a lawyer at a training session I ran on 'How To Free Up Your Time and Get More Done' (which is one of the Profitable Practice Strategies I help clients to implement into their practice).
Lots of people in the room nodded in agreement.
And it's a comment I've heard many times before – and something I've experienced myself.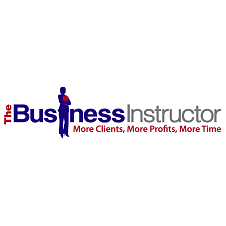 Recently I was talking to a client who'd achieved amazing results in the last 12 months. She'd set ambitious growth goals for her firm and had exceeded those goals – which included doubling her profits. I was delighted for her.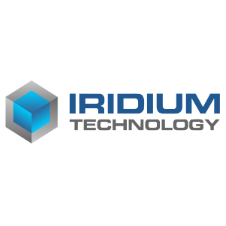 Iridium Technology LLC, a global provider of BI Solutions for law firms, is proud to announce the appointment of Rod Wittenberg as Vice President of Sales, North America where he will lead Iridium's direct and channel sales efforts. Rod is responsible for developing Iridium's sales strategies to accelerate revenue growth as well as align company resources to deliver business and technology solutions that enable client success. Previously, he served as the Senior Director of Sales, LexisNexis IP.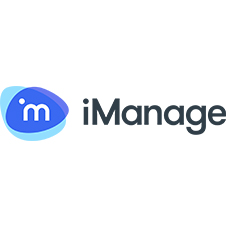 Controlling access to content through need-to-know security will help global law firm to meet client demands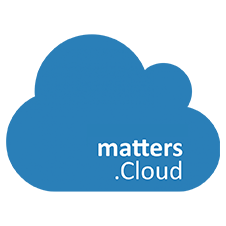 Peppermint Technology, a leading UK legal cloud software provider, today announced that it has secured over £7 million of strategic investment from Accel-KKR, a leading Silicon Valley technology-focused investment firm and existing investors Scottish Equity Partners (SEP). The funding will support management's plan to accelerate growth, further develop their Legal SaaS platform and scale resources to solidify the company's market leading position in the legal IT sector.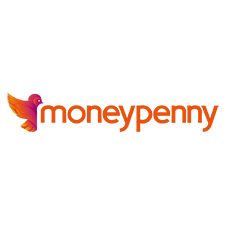 Moneypenny, the legal sector's leading outsourced communication provider, is celebrating after receiving a prestigious three-star accreditation by Best Companies for the fifth time. This award is only given by Best Companies to those companies deemed 'extraordinary'.
The accreditation adds to what has been an incredible few months for Moneypenny as the company recently received a significant investment from ECI Partners to support their ambitious growth plans in the UK and US.